Ronald Moerings Foundation: wij steunen kankeronderzoek in het AvL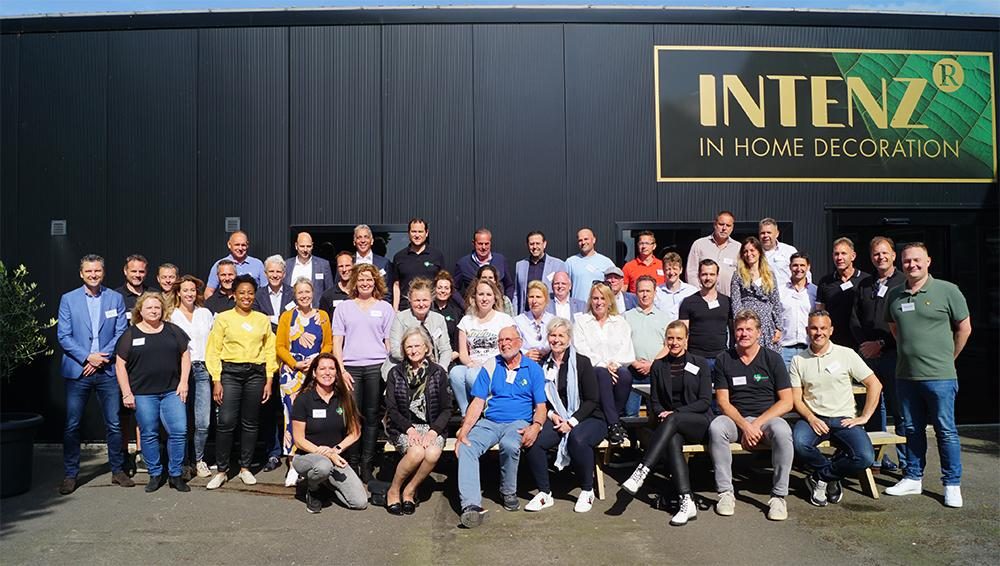 De leden van de Ronald Moerings Foundation kwamen vrijdag 13 mei bijeen bij kwekerij VDE Plants om te luisteren naar arts-onderzoeker Jessica Borgers van het Antoni van Leeuwenhoek ziekenhuis. Zij deelde een van de nieuwste studies over immunotherapie en melanoomkanker. Een studie mede mogelijk gemaakt door de Ronald Moerings Foundation.
Elke euro naar kankeronderzoek
De Ronald Moerings Foundation bestaat uit (groene) ondernemers die rechtstreeks bijdragen aan het AvL, via de AvL Foundation. Op deze manier gaat élke euro direct naar kankeronderzoek. Eén keer per jaar worden de leden bijgepraat over de laatste ontwikkelingen en de besteding van het geld. Deze keer vond dit plaats bij VDE Plant in Woubrugge, waar de leden ook een interactieve rondleiding kregen en de gelegenheid hadden om te netwerken.
Naast een jaarlijks bedrag zijn er ook eenmalige initiatieven of bijdragen die bedrijven leveren aan het AVL. Zo wordt er in september dit jaar een gesponsorde fietstocht georganiseerd door Stichting All the Way EFI en zamelt Floramedia geld in door deelname aan de Dam tot Damloop by Night.
Doe met ons mee!
De Ronald Moerings Foundation wil als groep elk jaar groeien om samen een steeds grotere bijdrage te kunnen leveren tegen deze vreselijke ziekte. Sinds de oprichting hebben we in totaal € 919.337,38 opgehaald. Dit betekent dat we aan het eind van dit jaar waarschijnlijk de grens van één miljoen euro gaan passeren! Een geweldig ambitie voor 2022. Inmiddels hebben zich al 41 bedrijven aangesloten. Heb je als bedrijf interesse om ook bij te dragen aan dit noodzakelijke doel? Kijk dan op ronaldmoeringsfoundation.nl voor meer informatie.
Meld je aan en ontvang relevante informatie over trends in de groene sector, interessante praktijkverhalen en heel veel inspiratie!