An original plant label or an outstanding packaging design helps attract attention. But shape and colour alone are not enough. A well-thought-out concept should always align with the values of your target group, resulting in a stand-out product on the shop floor and securing successful sales.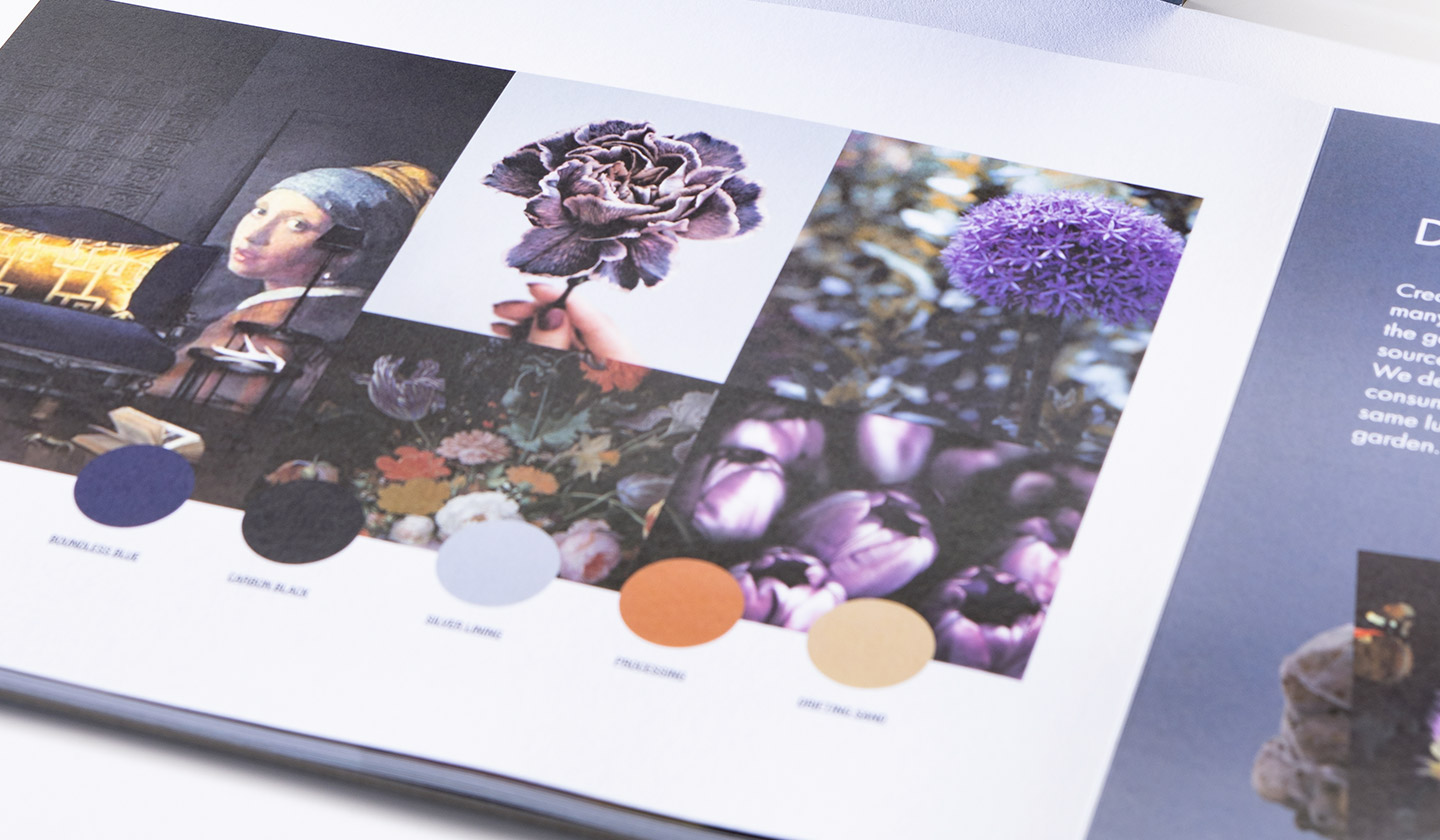 "You can buy a tag anywhere. But for a distinctive plant label, Floramedia is the place to go. I really liked it when a new hashtag for the Maya Tree arose spontaneously on Instagram."
Huub Custers, owner of Custers Plants
HOW WILL WE WORK TOGETHER?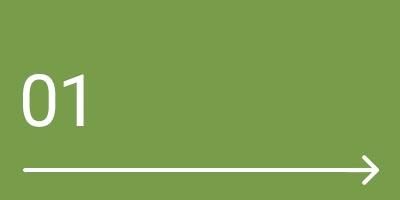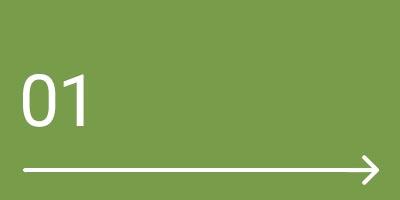 This marks the start of an assignment. We have mapped the requirements via a briefing and can begin the project.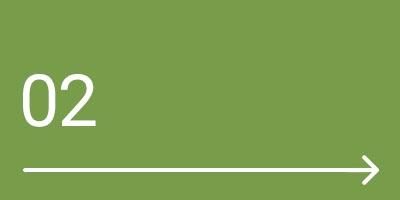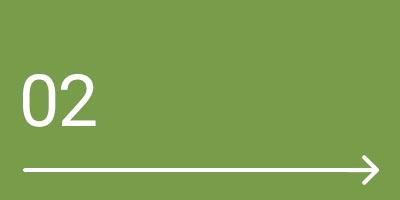 We present a sketch proposal (mood board) with our rough designs. You will of course be given the opportunity to provide feedback and make suggestions.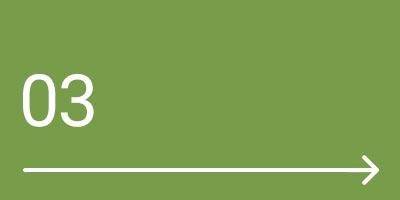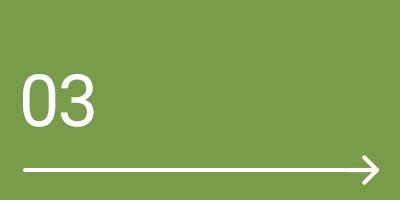 The concepts and chosen direction are further developed, perfected and applied to the required brand expressions.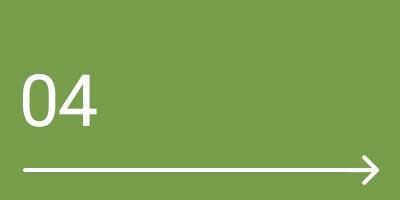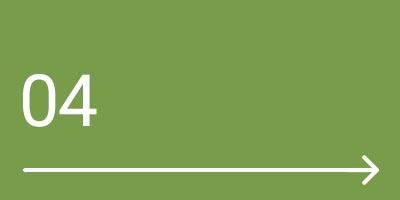 Final designs and formatting phase
You receive the final designs and a document in which all the conceptual elements are clearly outlined.
Do you have a question or a project? Leave your details here. Our sales managers are ready to help you.
Customers who viewed this item also viewed