Successful packaging provides protection in transit and in store. It is also engaging and attracts the customer to your product. Thanks to our in-depth knowledge of the entire packaging process, we can develop innovative wrapping for any product. Stand-out packaging that is both functional and attractive.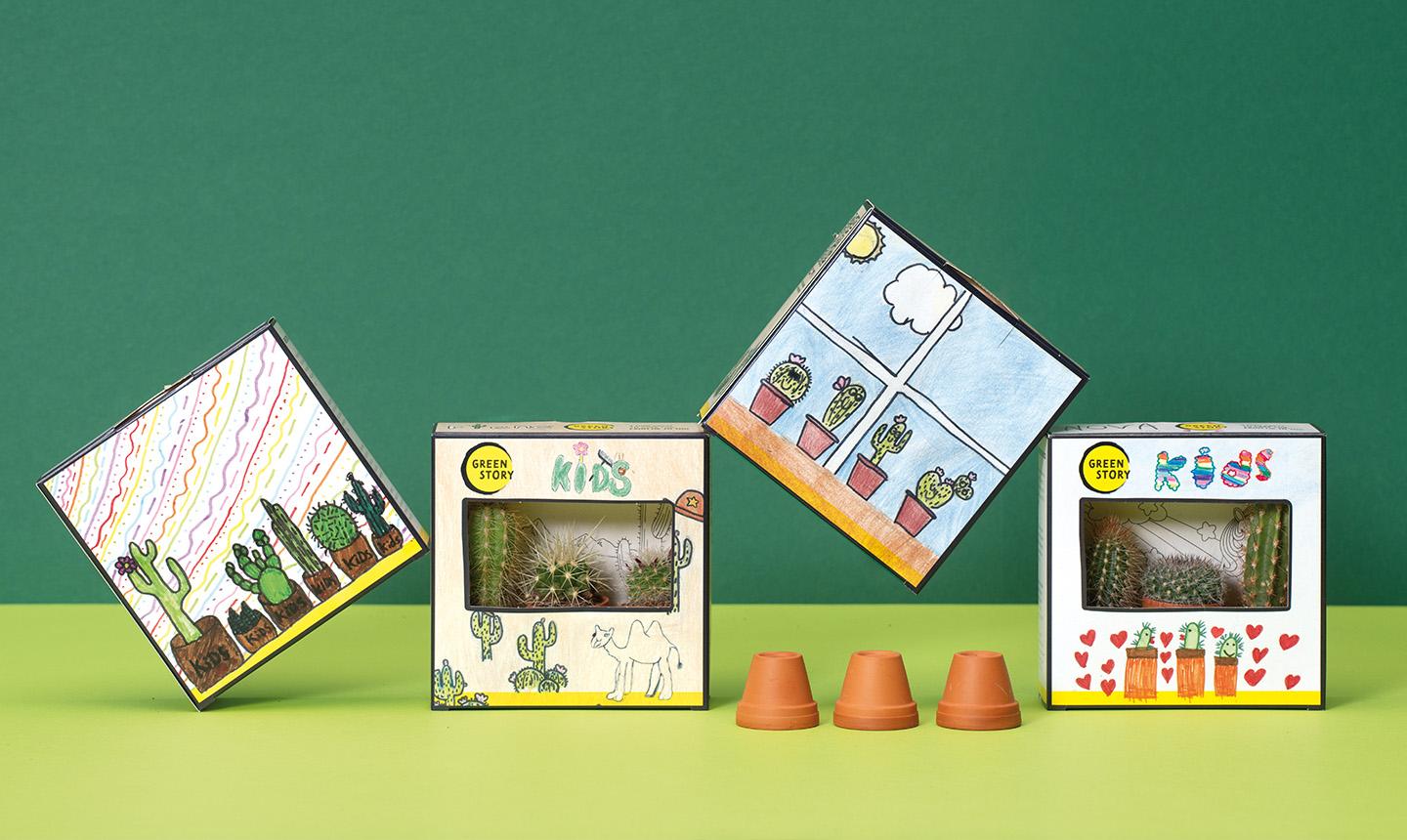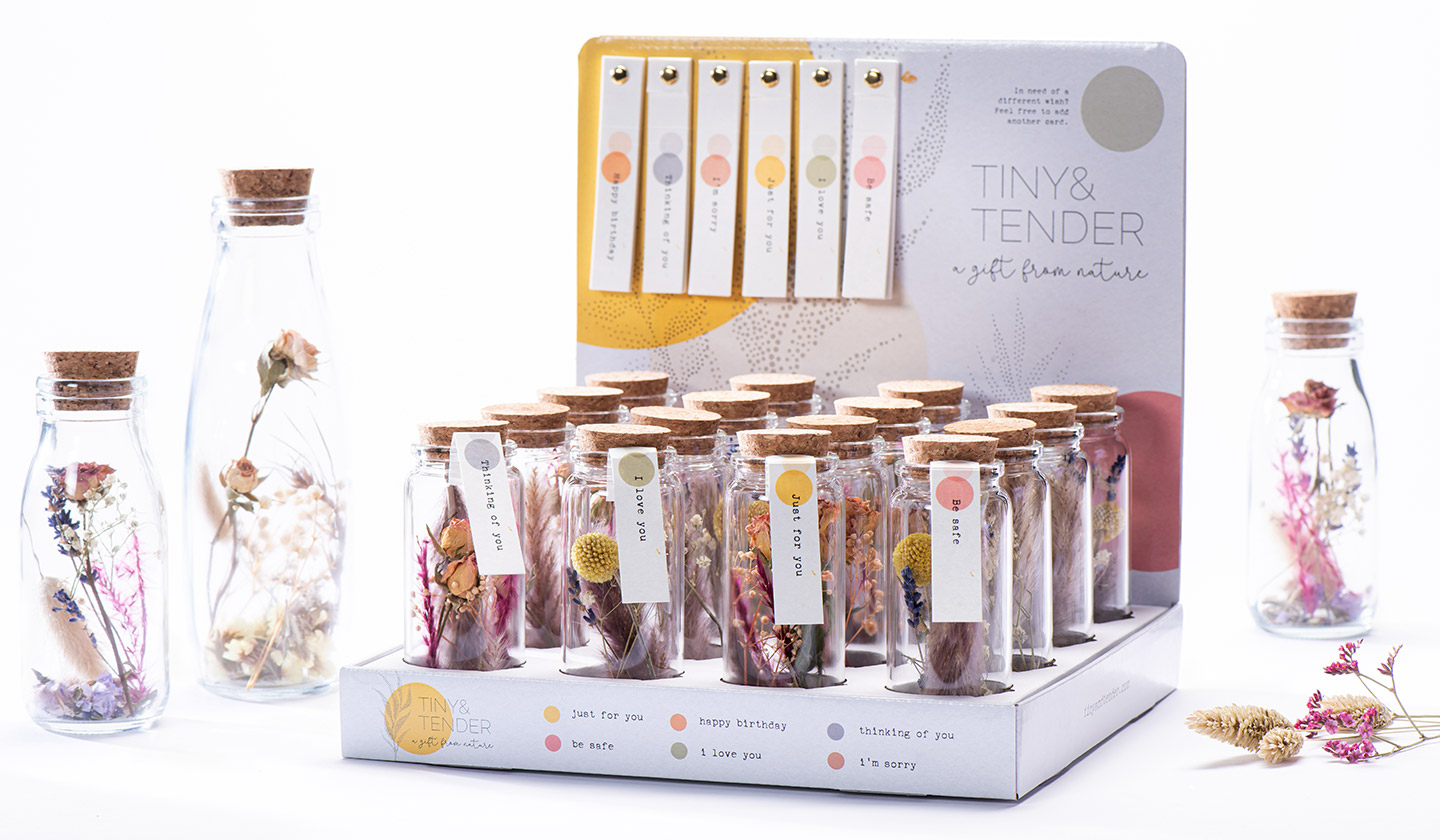 HOW WILL WE WORK TOGETHER?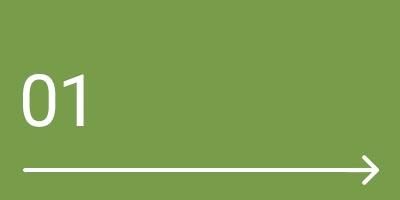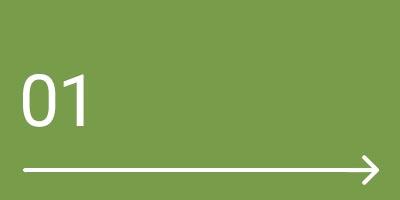 This marks the start of an assignment. We have mapped the requirements via a briefing and can begin the project.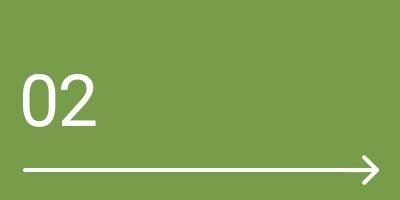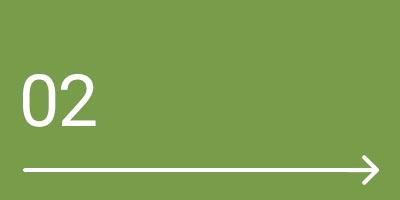 We present a sketch proposal (mood board) with our rough designs. You will of course have the opportunity to provide feedback and make suggestions.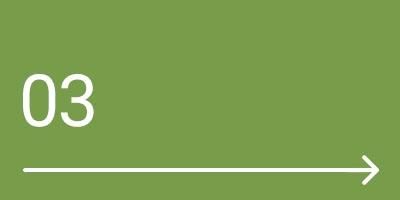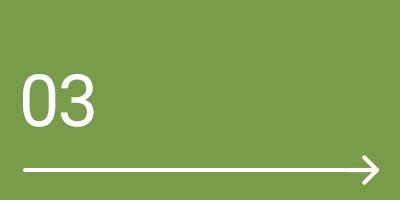 The concepts and chosen direction are further developed, perfected and applied to the required brand expressions.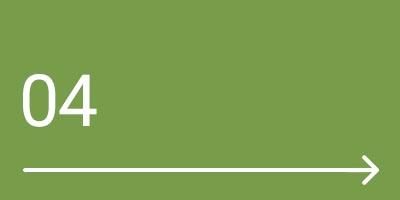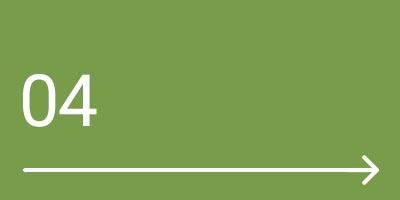 Final designs and formatting
The final designs are developed into a strong and coherent end product ready for print or publication.
Do you have a question or a project? Leave your details here. Our sales managers are ready to help you.
Customers who viewed this item also viewed