In today's highly competitive and saturated market, having a good product is no longer enough. A relevant, credible brand makes your products stand out and adds value. Floramedia helps you determine strategic objectives, including brand identity, positioning and the design of all brand expressions.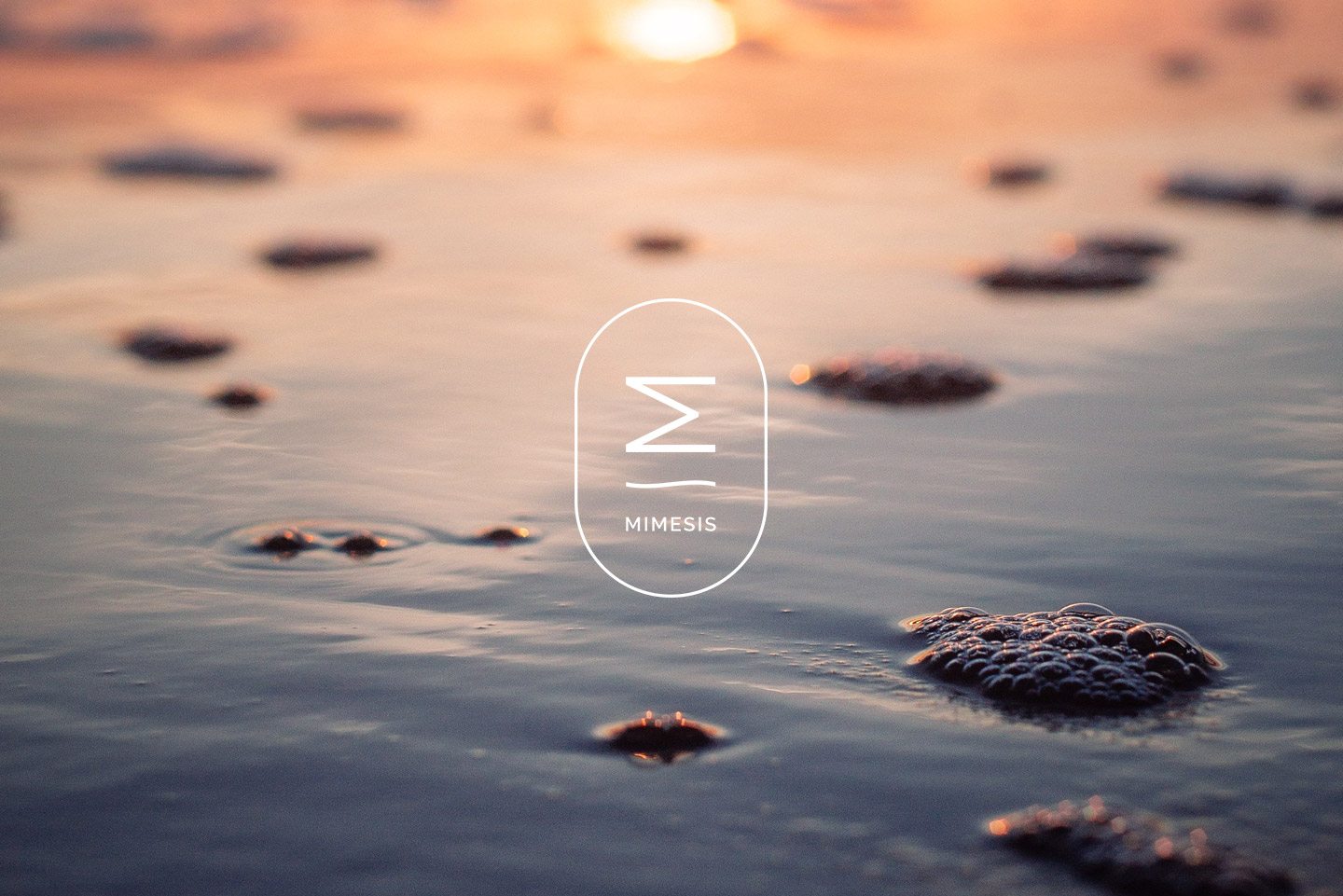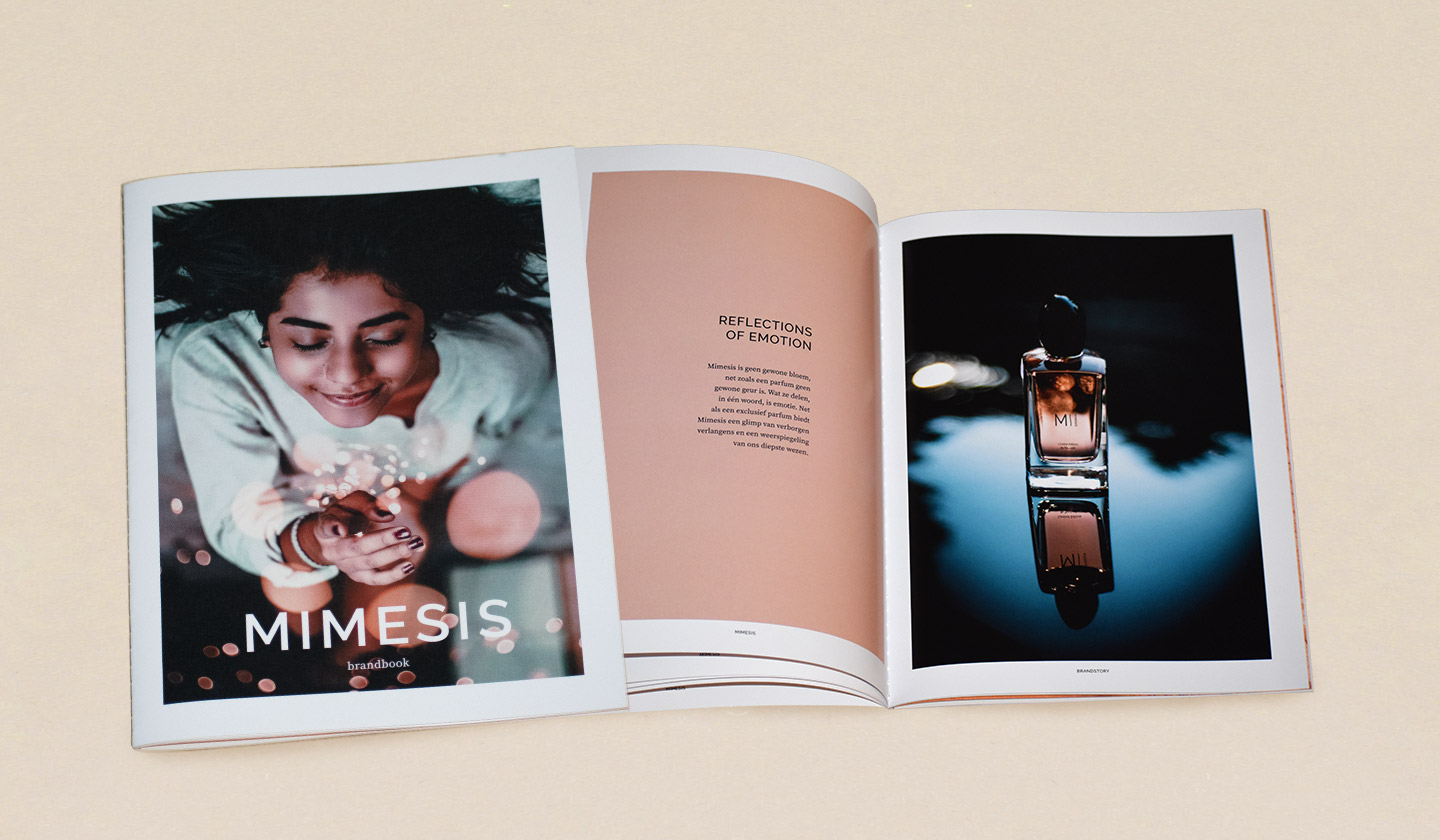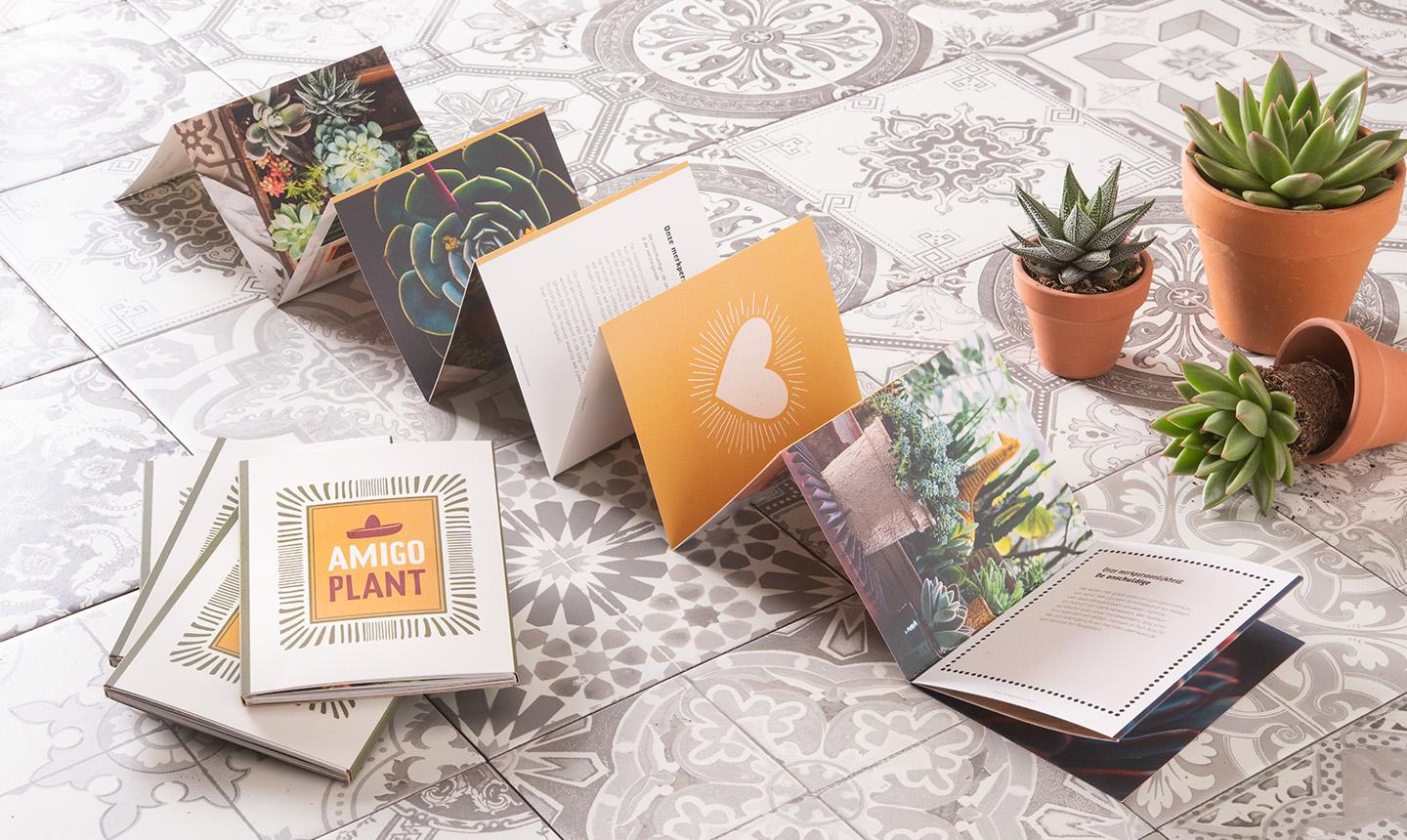 "Floramedia understands the sector and therefore makes smart choices. We have been working with them successfully for many years."
Shirley Barendse, marketer at Ter Laak Orchids
HOW WILL WE WORK TOGETHER?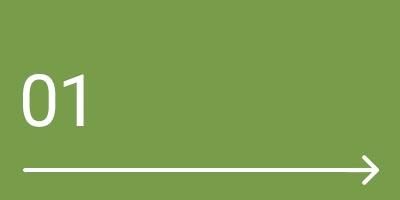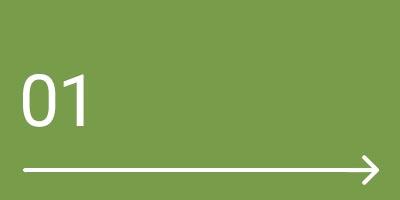 Jointly formulate brand framework
A distinctive brand starts with a strong brand identity. The brand DNA has to be defined and articulated. It explains who you are, why you do what you do and what you can do for others.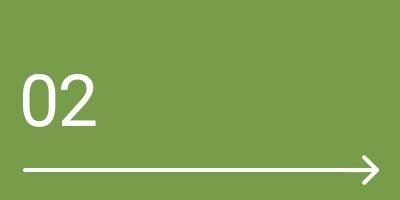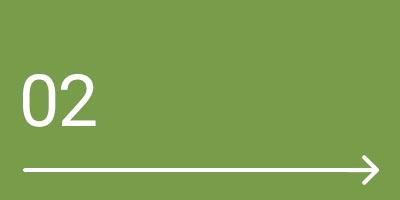 We map the competition, go in search of relevant trends and then present two mood boards (sketch proposals), the logo and the brand story.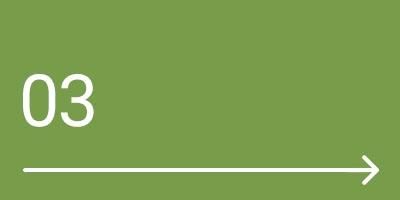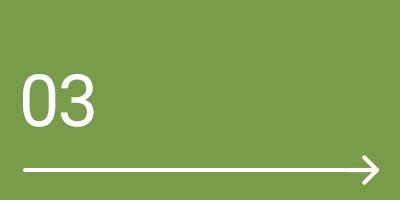 The concepts and chosen direction are further developed, perfected and applied to the required brand expressions.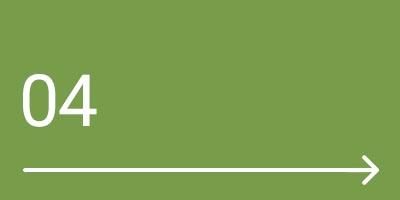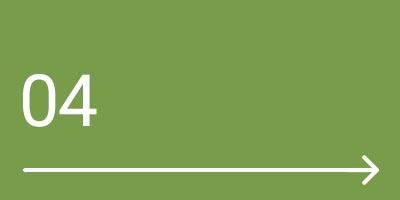 Final designs and formatting phase
You receive the final designs and a brand book summarising all the important elements of your new brand.
Do you have a question or a project? Leave your details here. Our sales managers are ready to help you.
Customers who viewed this item also viewed