With the right photo, you can convince the customer to buy your product in a split second. Floramedia specialises in plant photography. Our state-of-the-art greenhouse studio in the heart of Boskoop has both a daylight studio and a dark studio. We can capture your plant or flower at its most beautiful and completely in line with your specifications.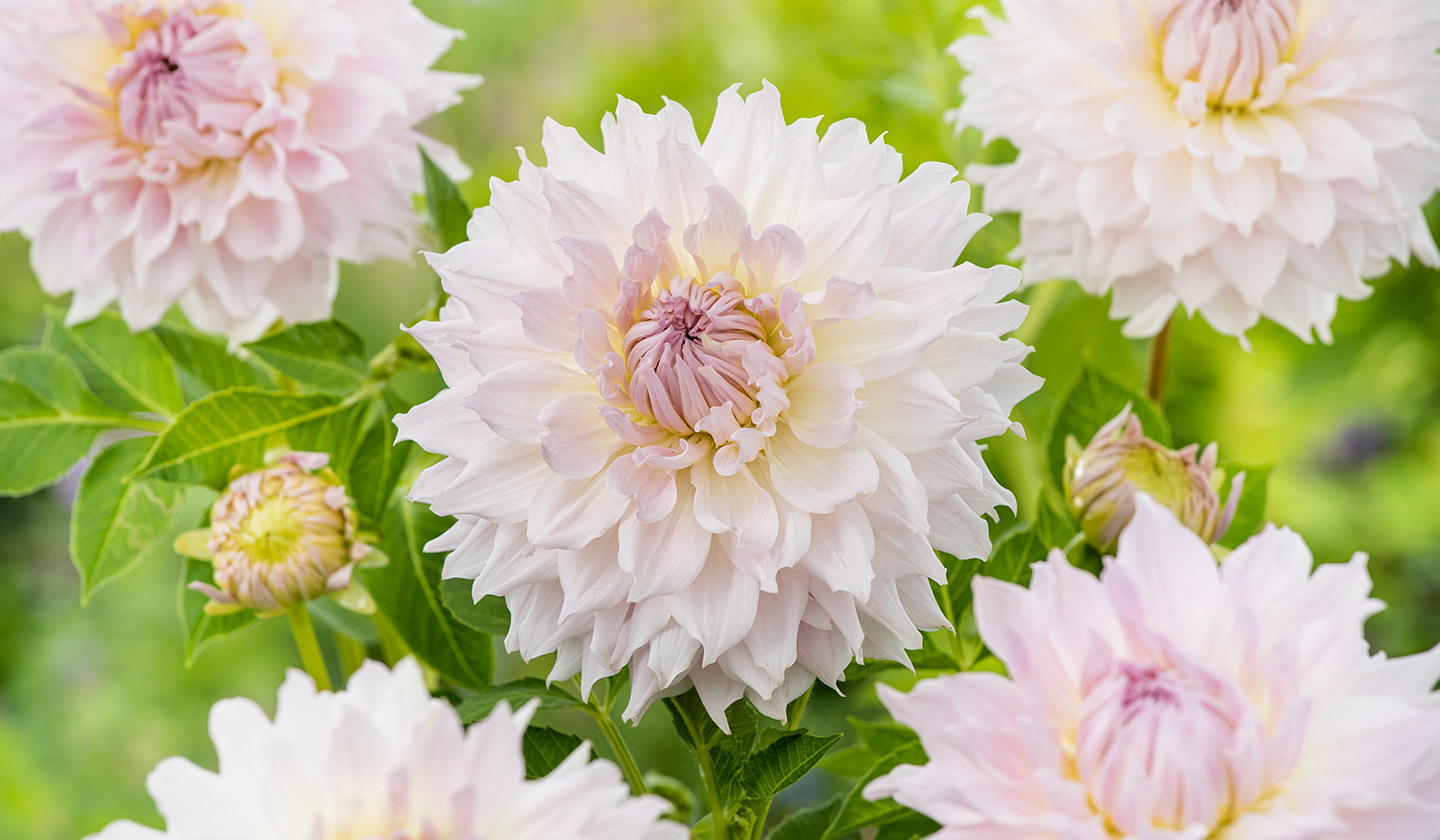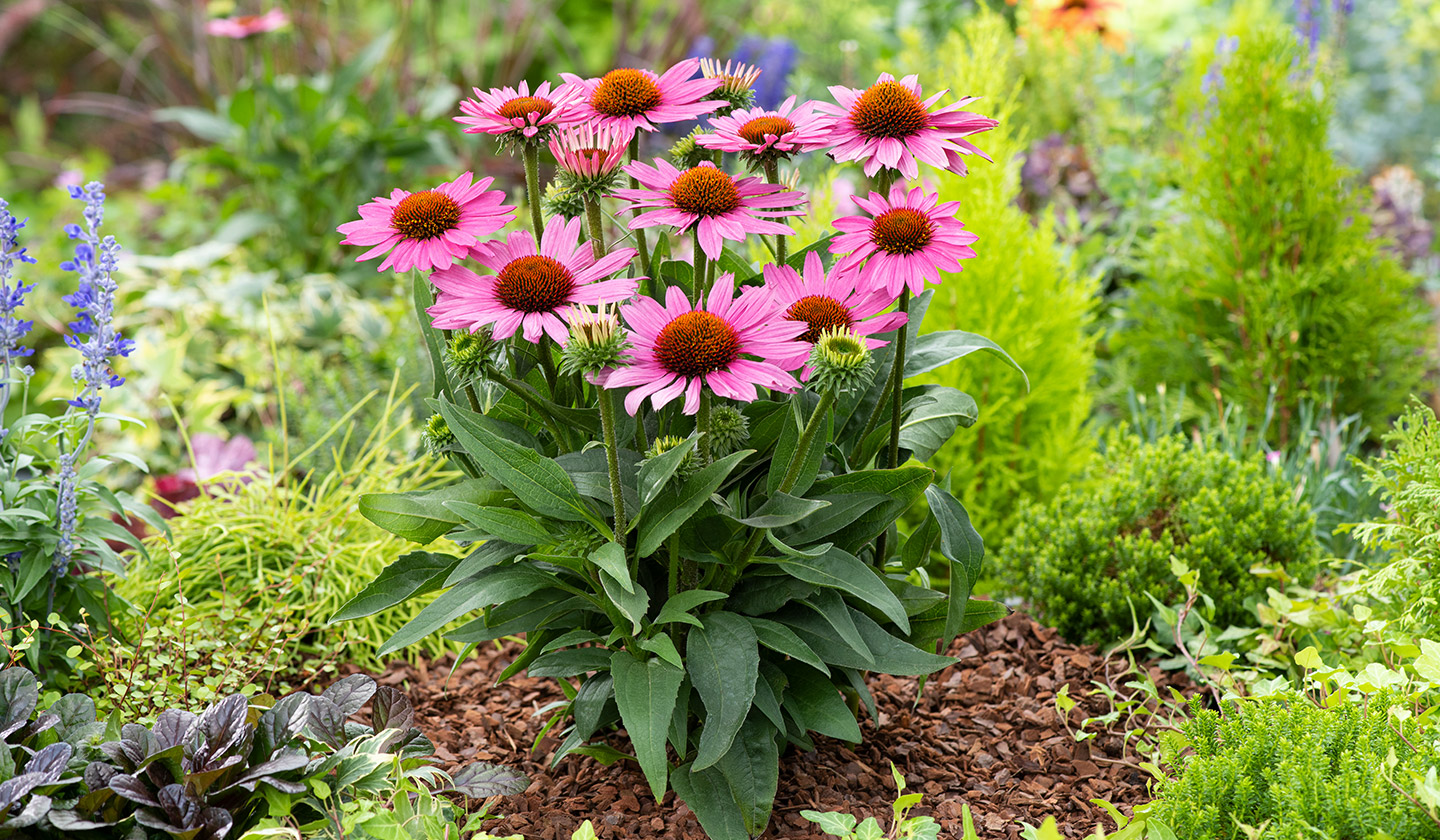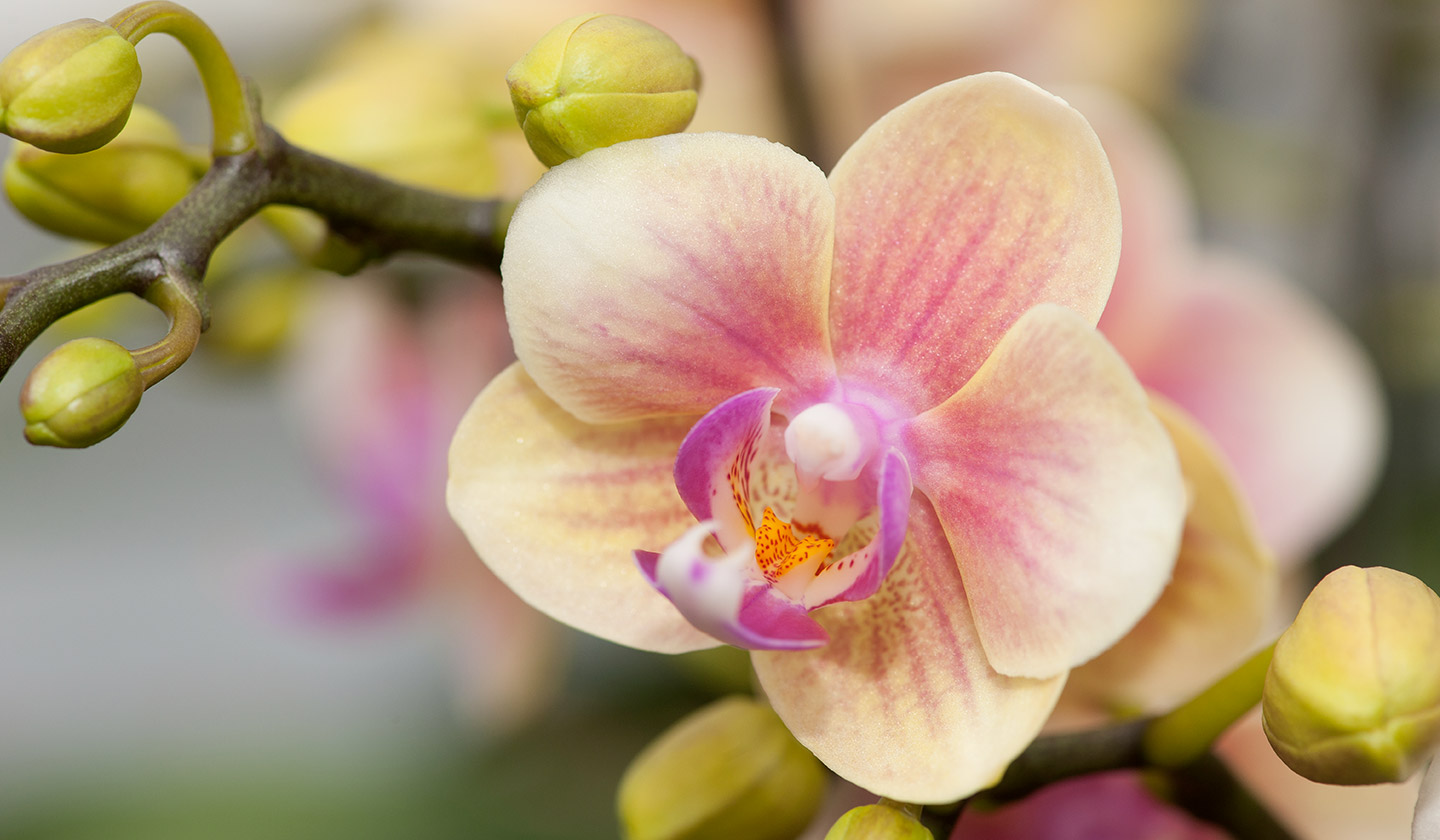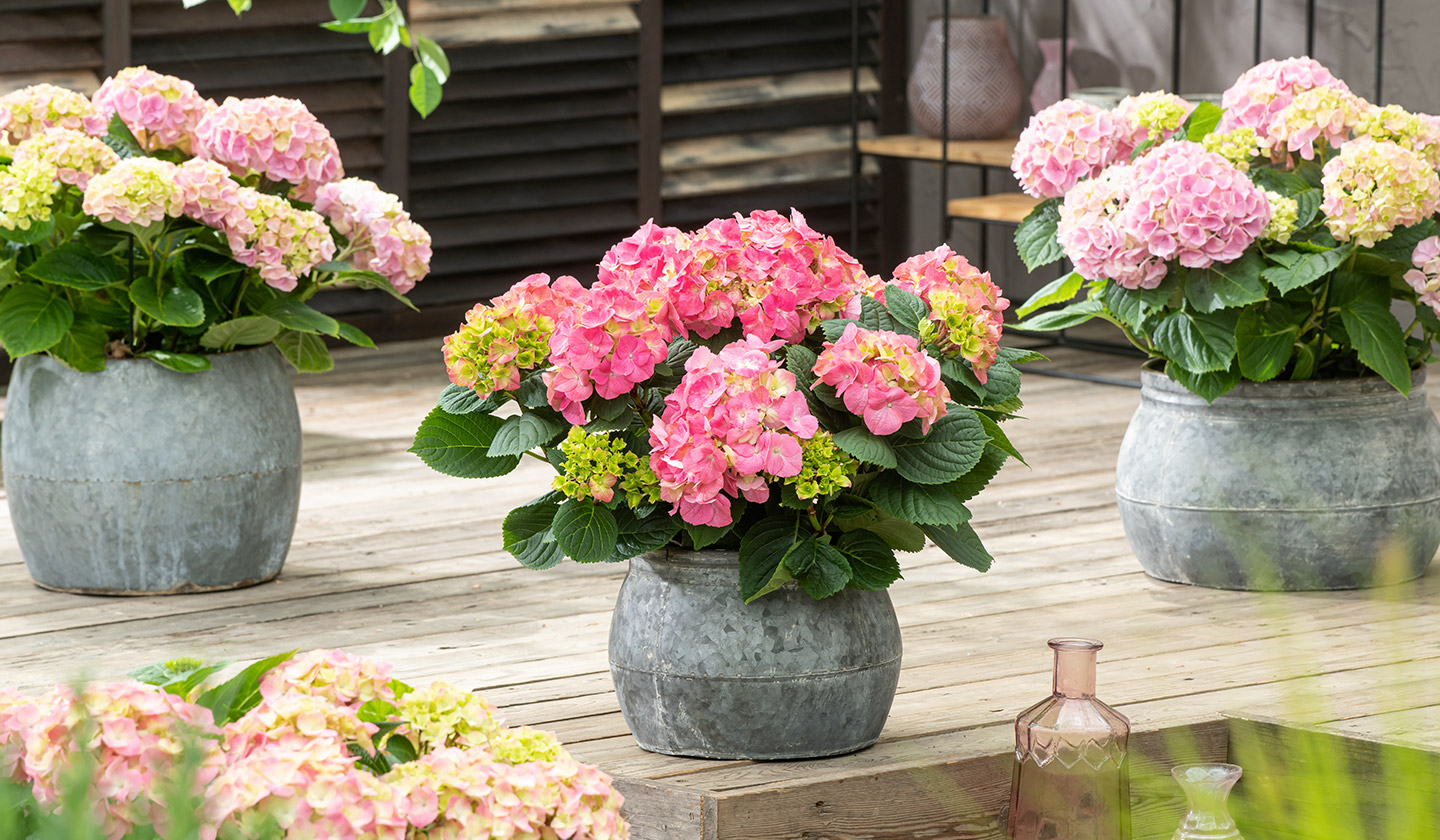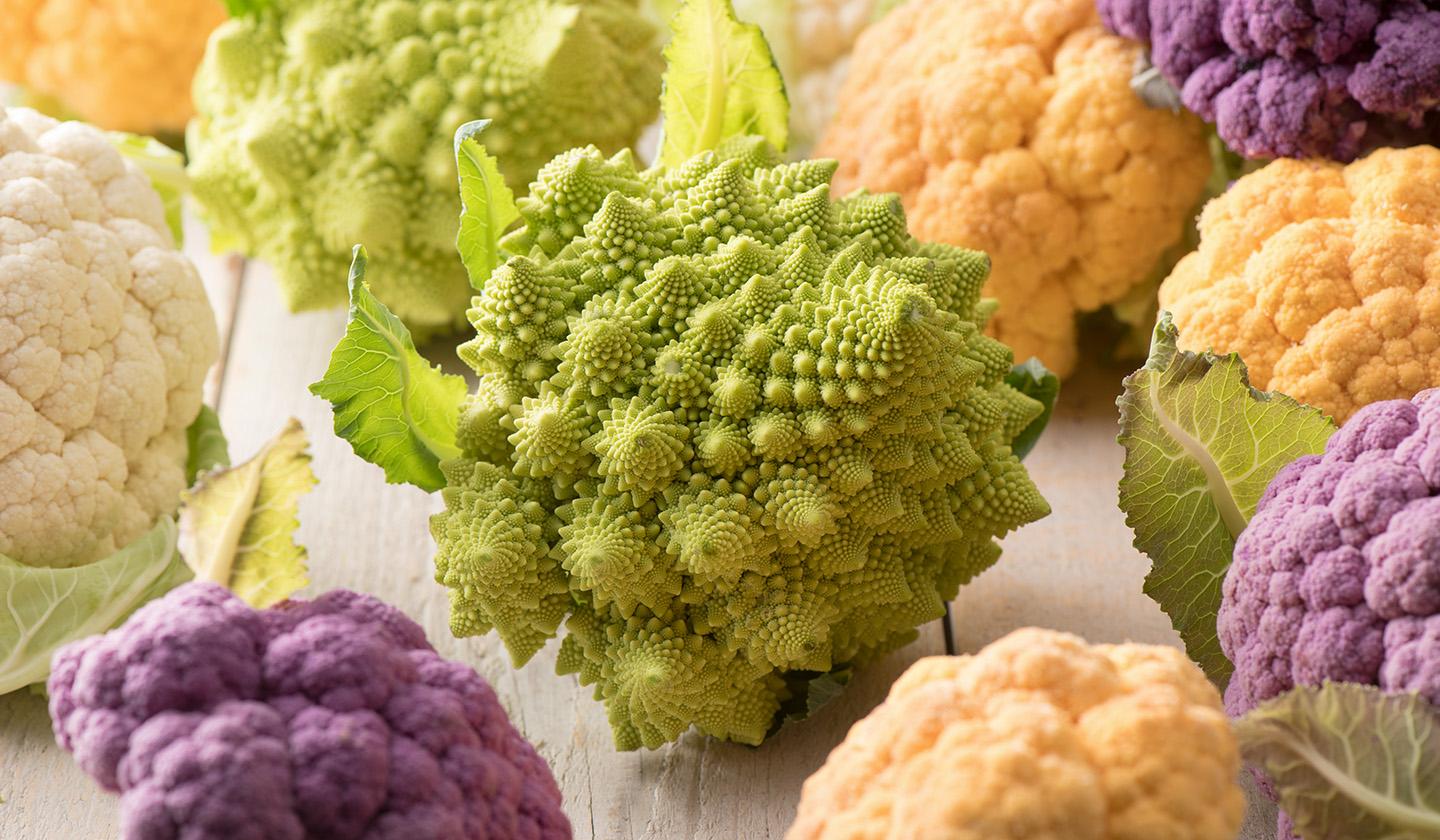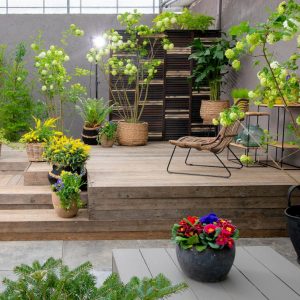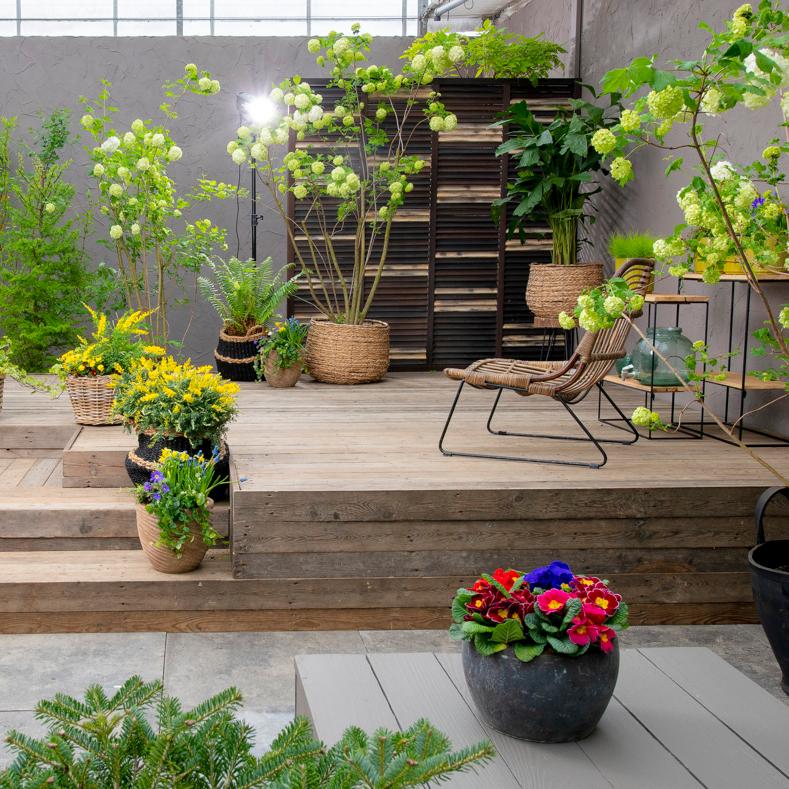 Housed in a real greenhouse, our daylight studio provides a natural environment for your plants. Whether it involves a garden setting, a plant in a pot on a patio, a special close-up or a mood image, our daylight studio delivers the desired result.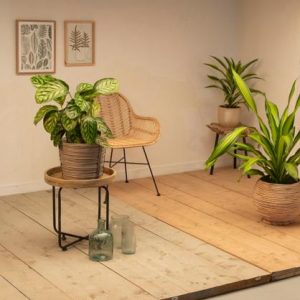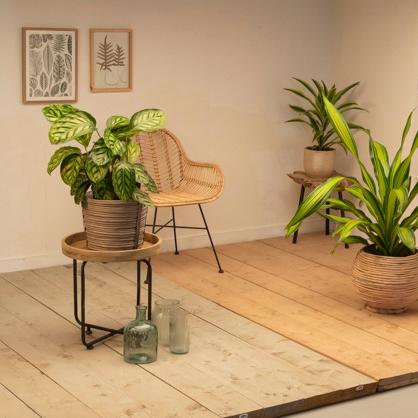 In our dark studio, we can illuminate your plant or product in a controlled way with our extensive studio flash units. Apart from free-standing product shots, we can also photograph houseplants in a living room setting and create mood images with specialist styling.
HOW WILL WE WORK TOGETHER?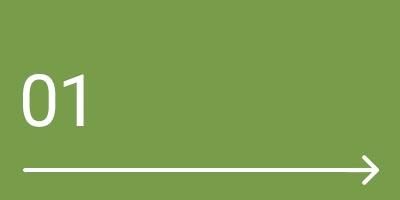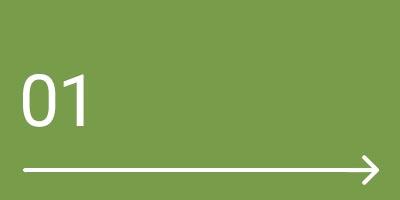 This marks the start of an assignment. We have mapped the requirements via a briefing and can begin the project.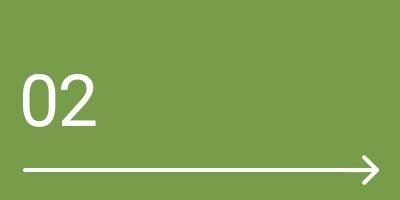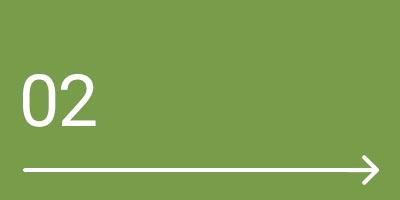 We work with you to determine the concept and setting for the shoot with the help of a mood board. Our photo studio in Boskoop has both a daylight studio and a dark studio, allowing us to simulate a variety of settings and situations.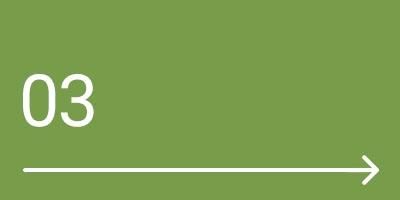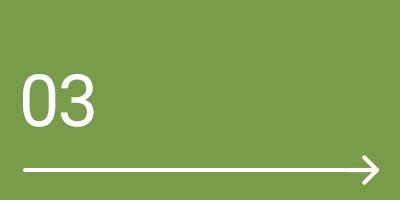 The photo shoot takes place under the guidance of a professional team of photographers and stylists.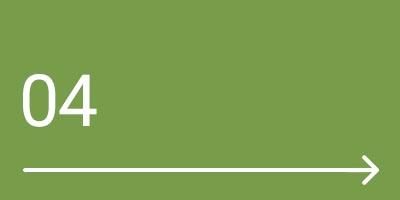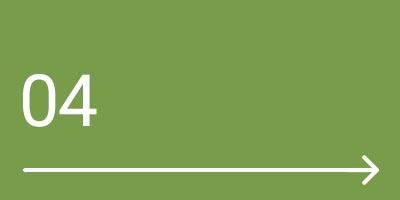 We send a preselection of the results – unedited and low resolution – from which you can make a selection.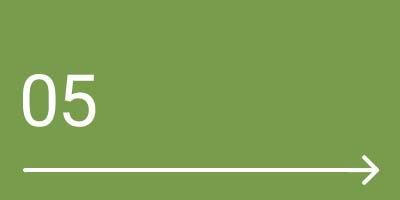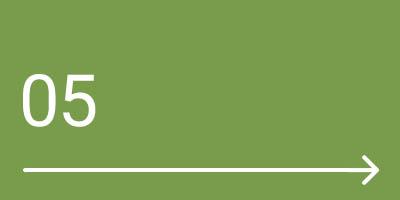 The selected photos are edited to produce a high-quality end product ready for print or publication.
Do you have a question or a project? Leave your details here. Our sales managers are ready to help you.
CUSTOMERS WHO VIEWED THIS ITEM ALSO VIEWED