Customers often make decisions subconsciously. By applying colour, logo, materials, typography and images in the right way, you can tingle the senses, hit the intuitive hotspot and generate sales. Ultimately, in a retail landscape where everything is becoming increasingly alike, a distinctive visual identity is a key advantage.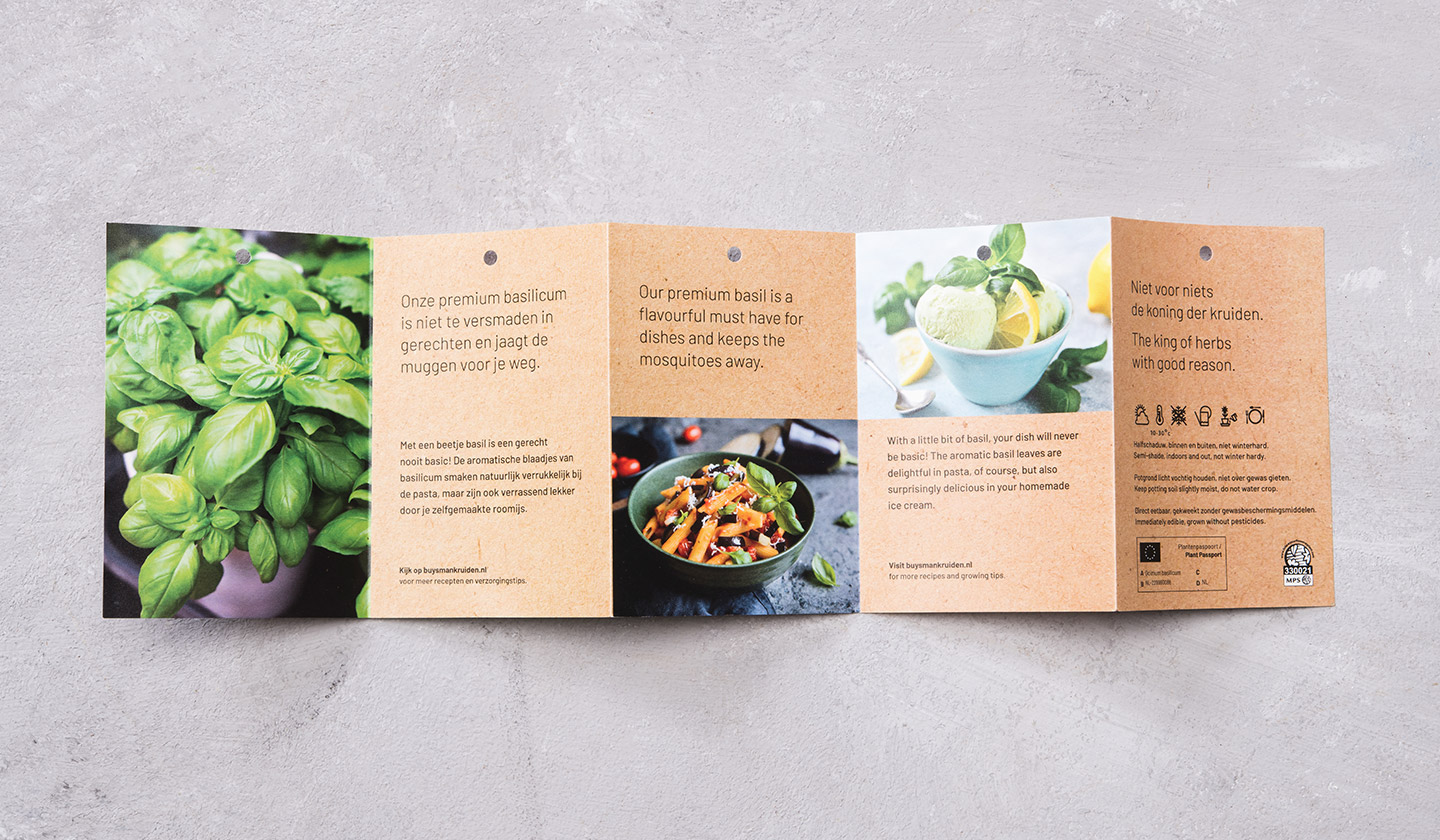 "A greater focus on design boosts profitability by 20%"
Source: Effectiveness of design study (TU Delft and Erasmus University Rotterdam)
HOW WILL WE WORK TOGETHER?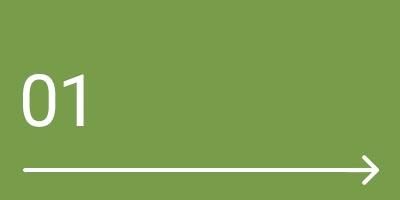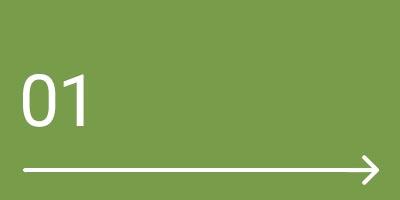 This marks the start of an assignment. We have mapped the requirements via a briefing and can begin the project.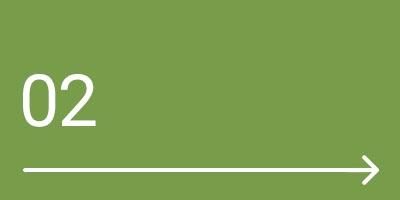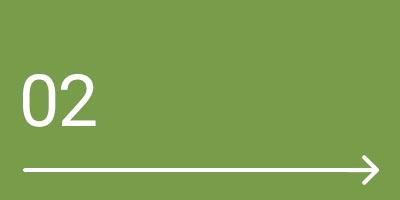 We present a sketch proposal (mood board) with our rough designs. You will of course have the opportunity to provide feedback and make suggestions.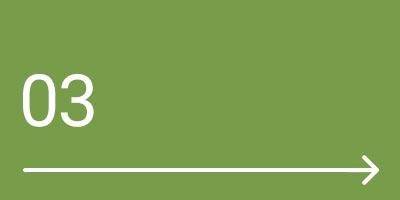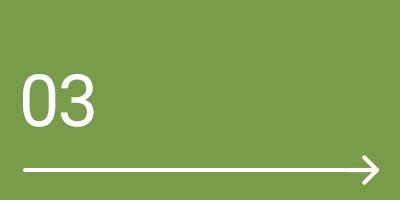 The concepts and chosen direction are further developed, perfected and applied to the required brand expressions.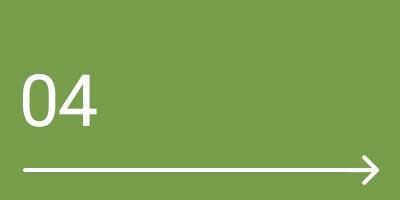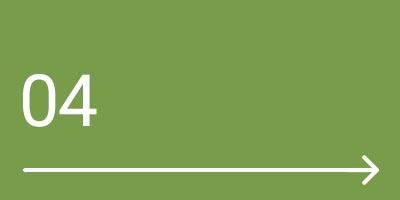 Final designs and formatting
The final designs are developed into a strong and coherent end product ready for print or publication.
Do you have a question or a project? Leave your details here. Our sales managers are ready to help you.
Customers who viewed this item also viewed