A plant label is the connection between you and the consumer. It is the conveyor of your story. A unique plant label is the ticket to stand-out shelf appeal and increased sales.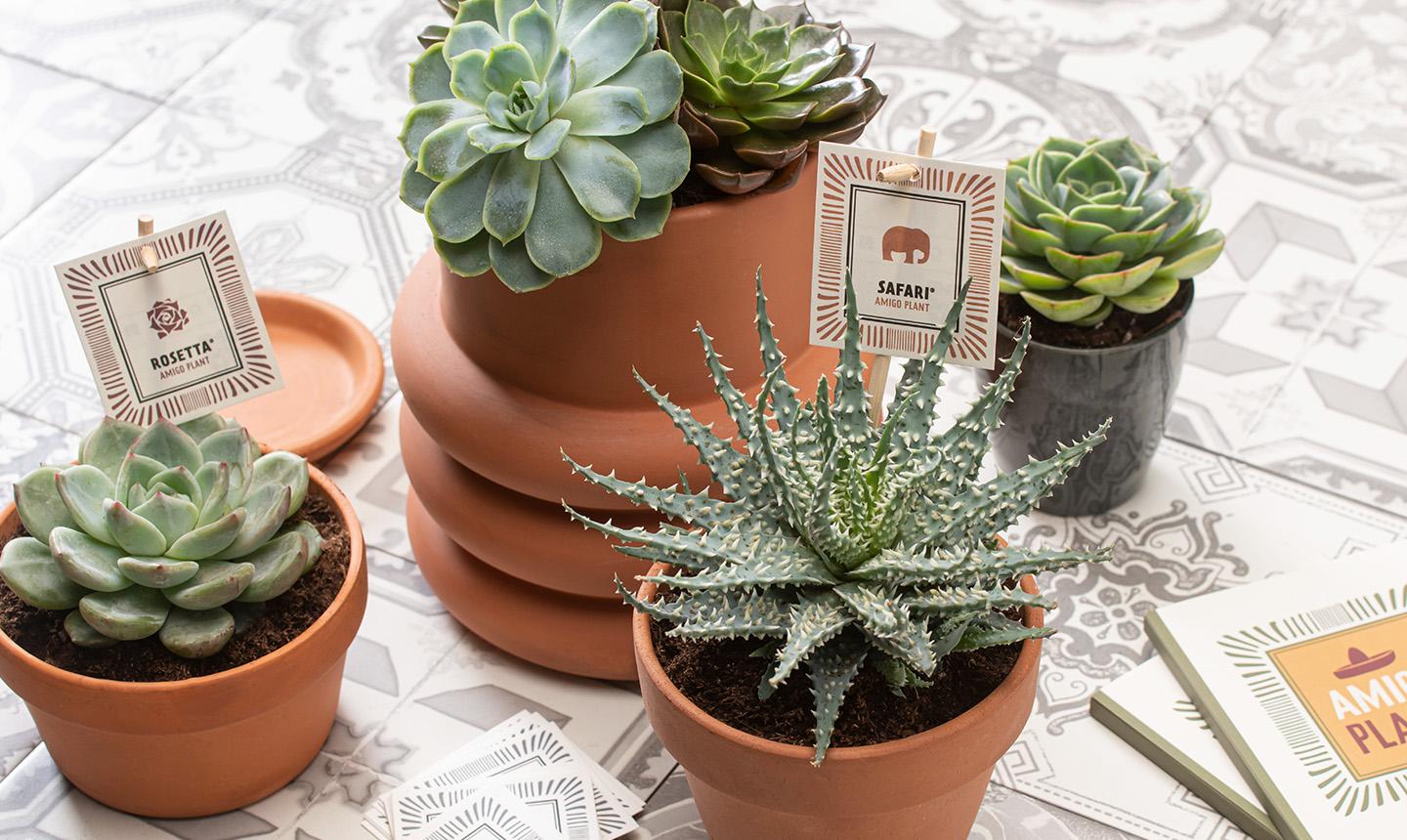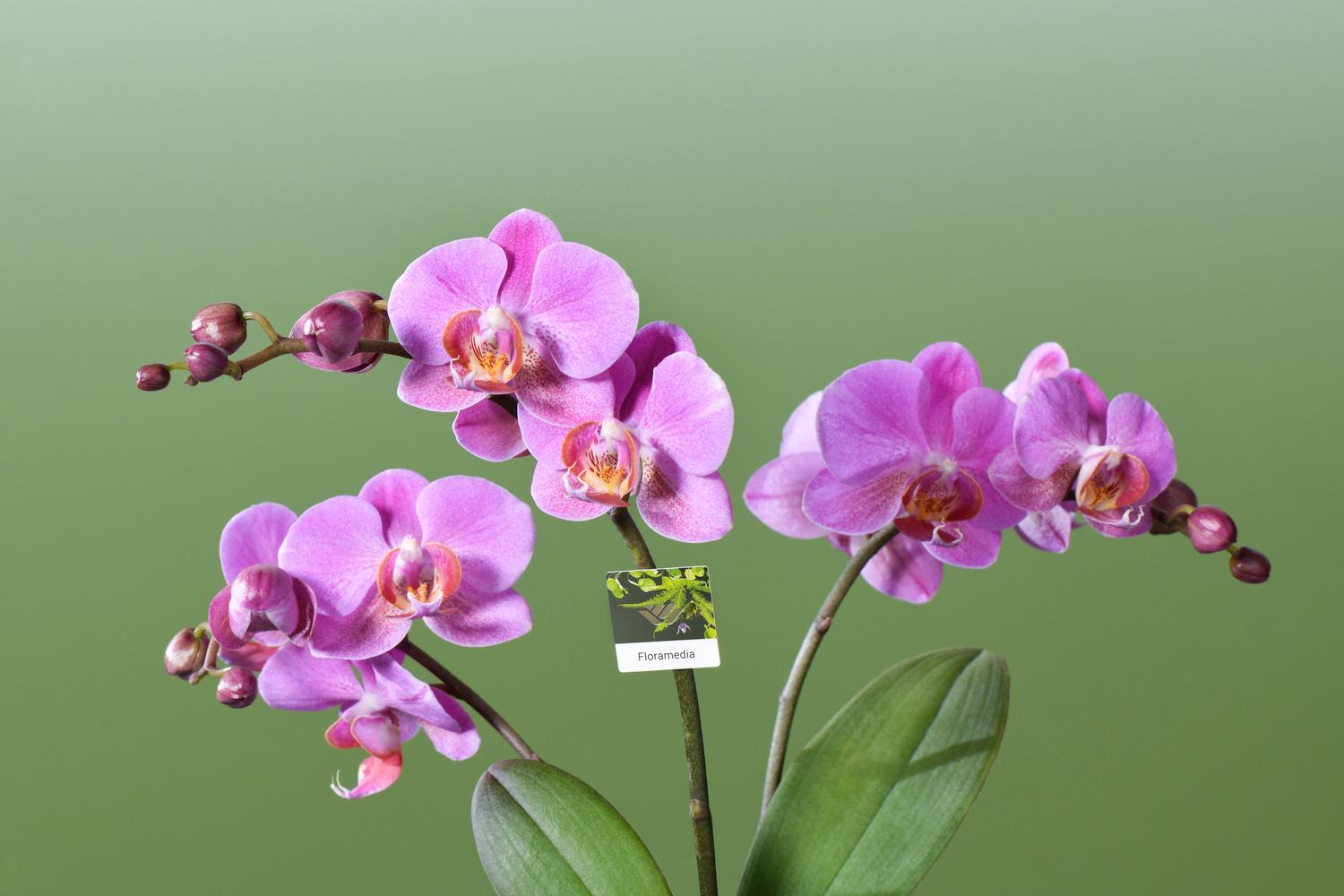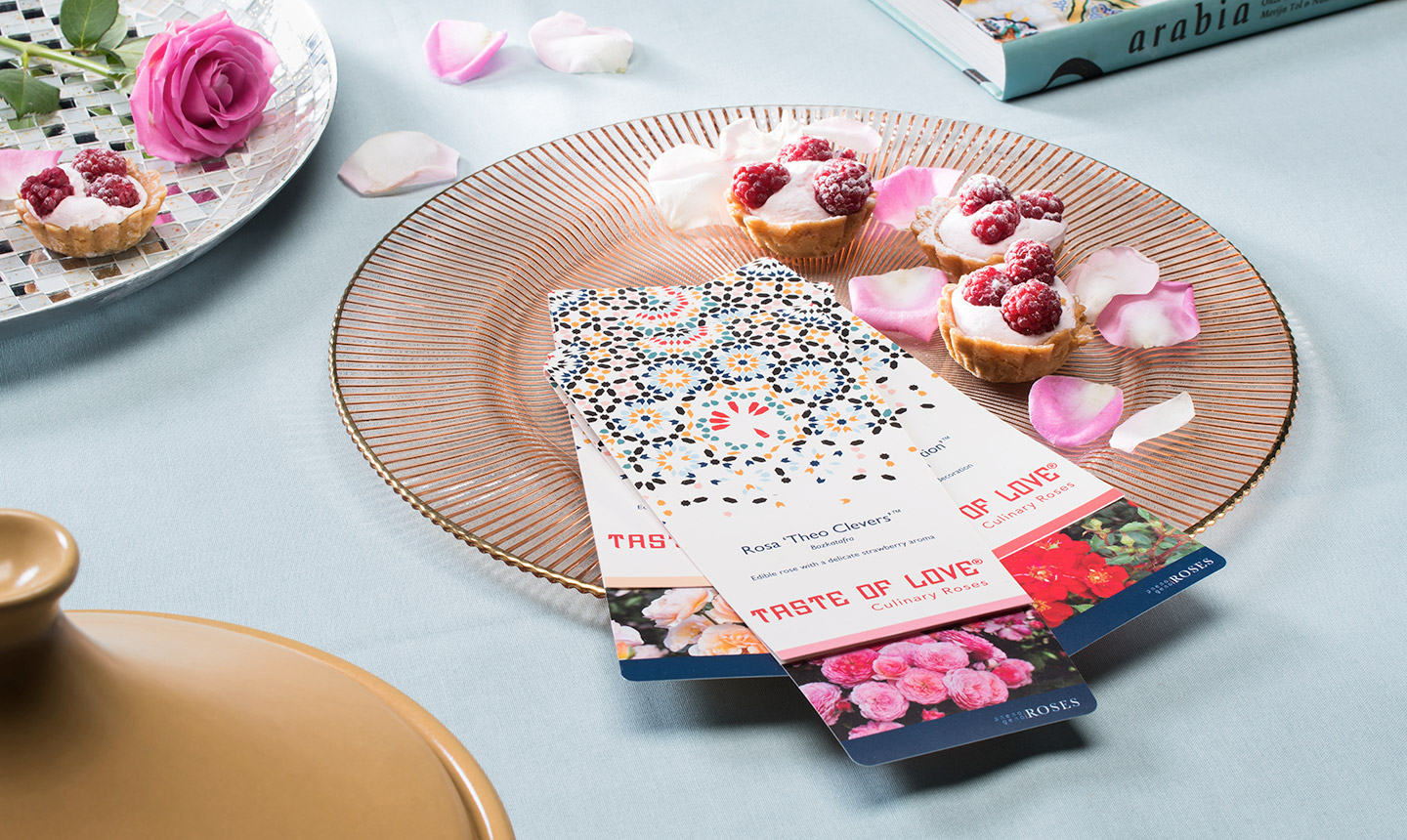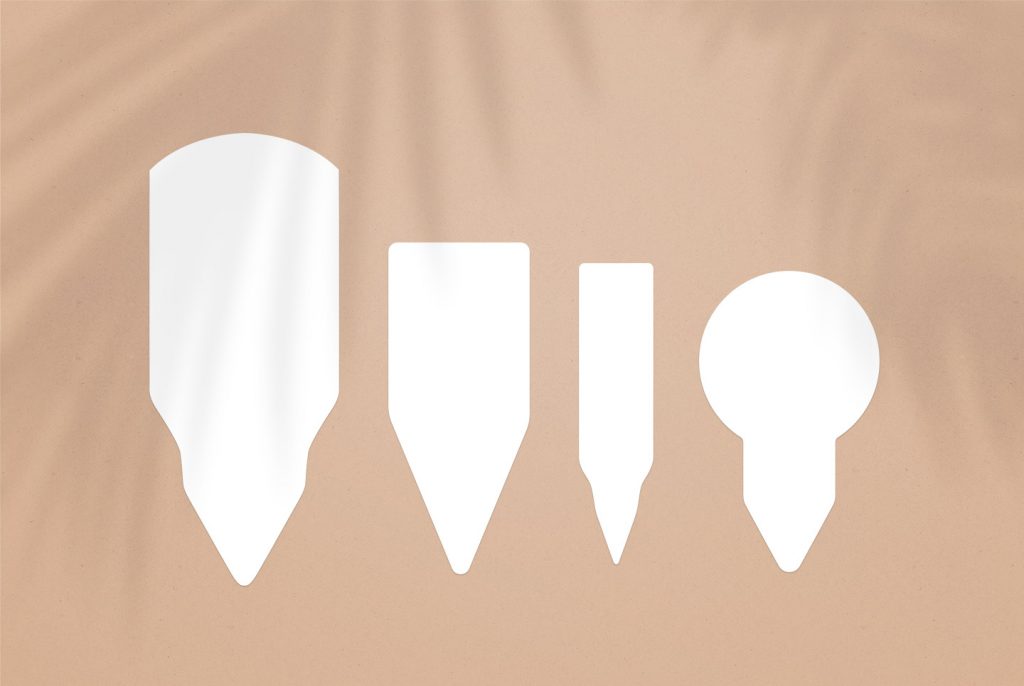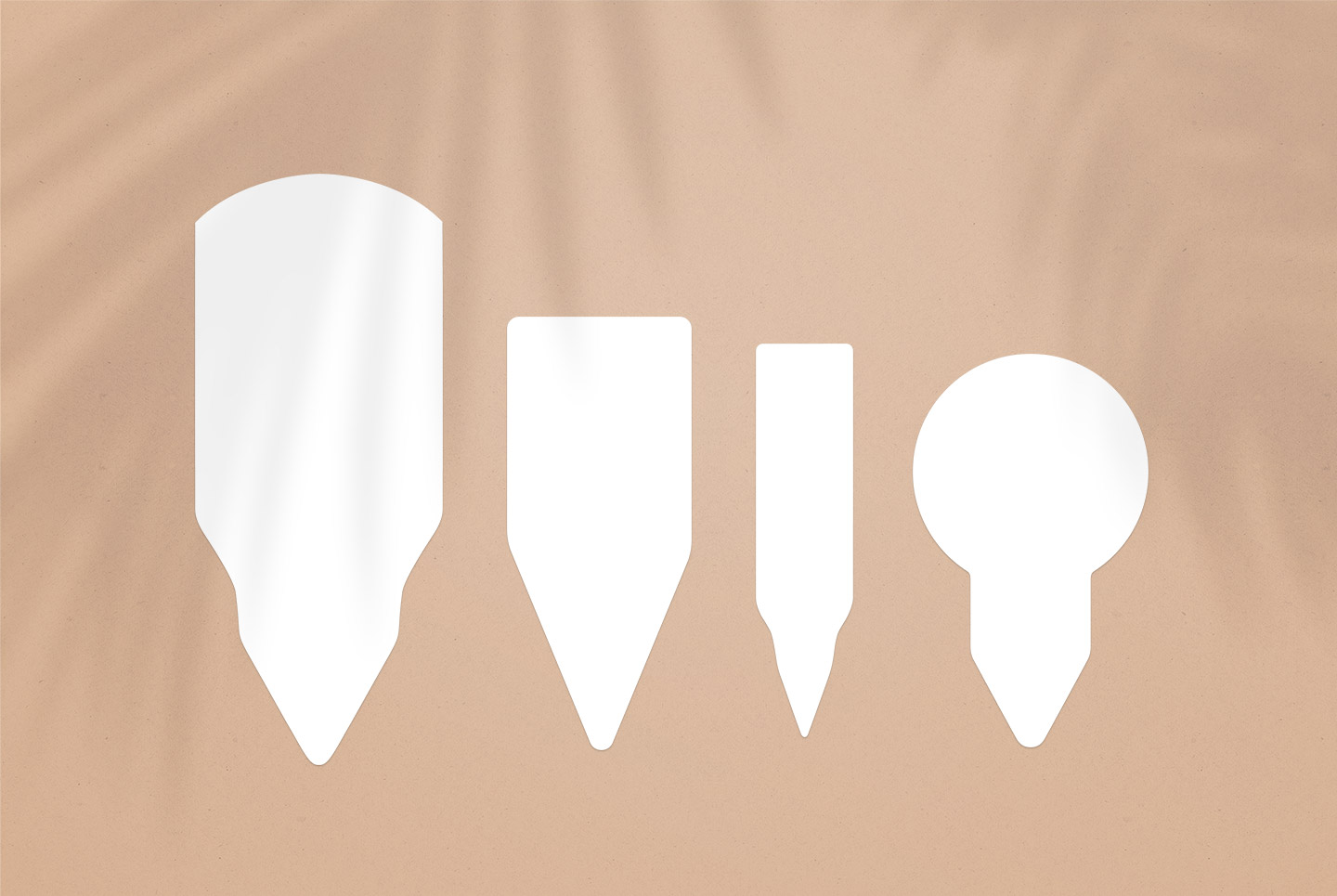 A stick-in label is the ideal solution for a smaller size plant. Simply push the label into the soil without accessories.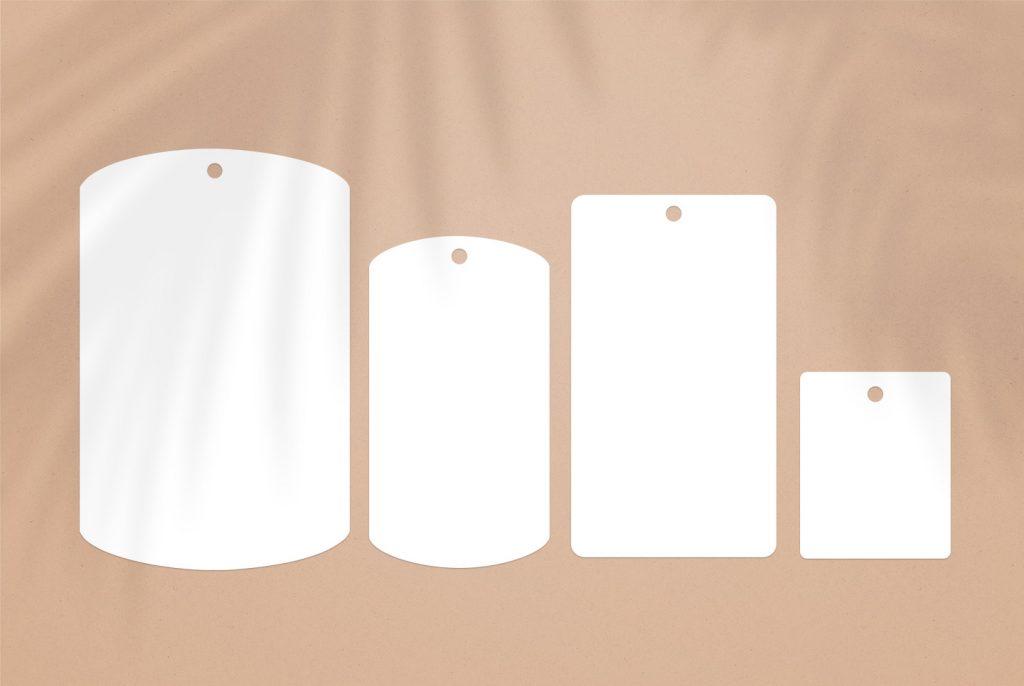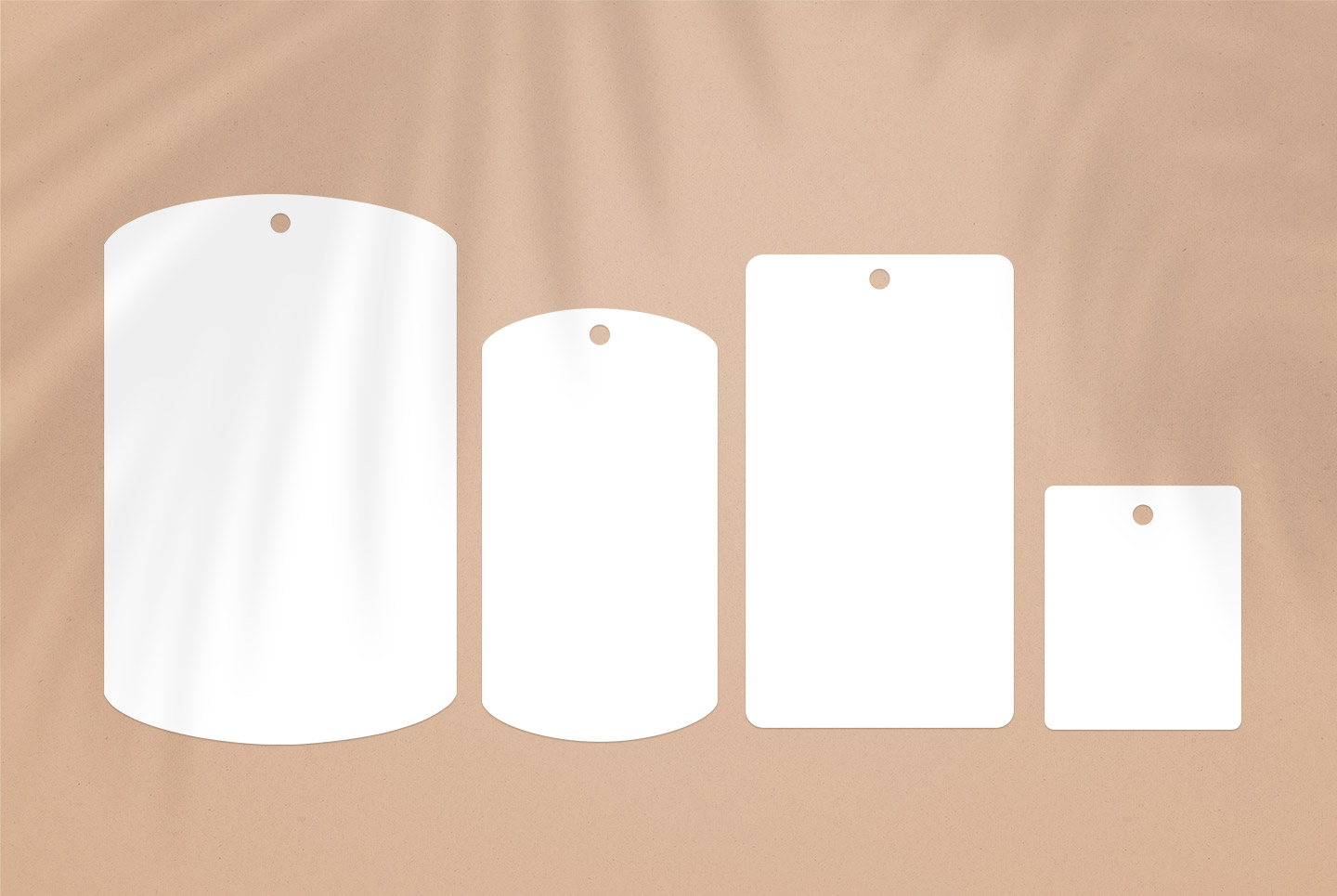 Both sides of a hang tag can be used to convey information. Easily fastened with a rubber band, stick, wire or clamp.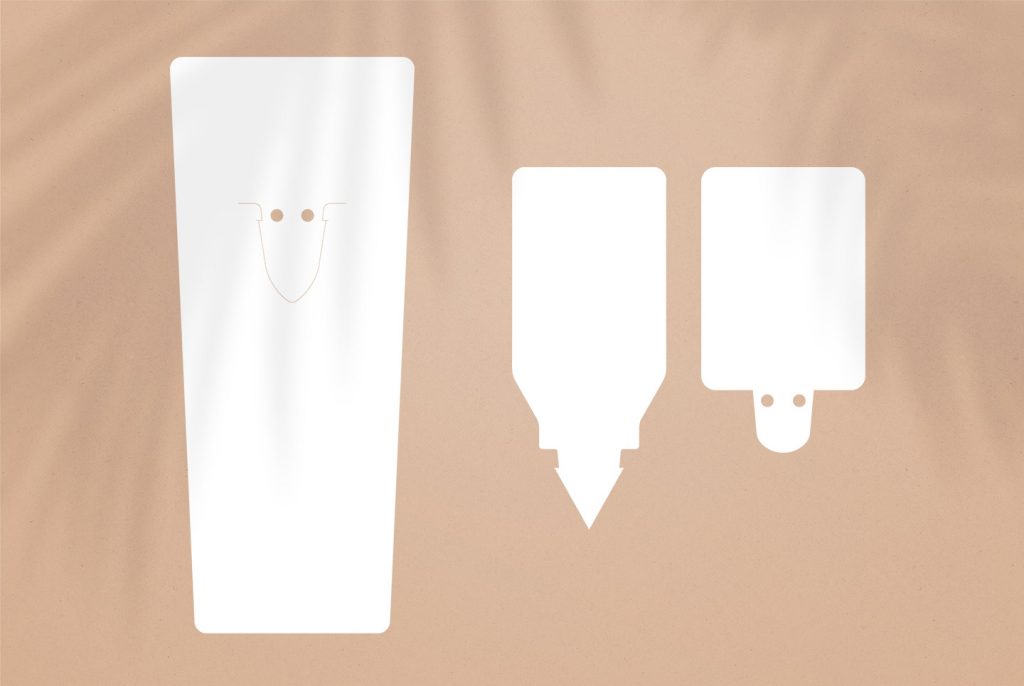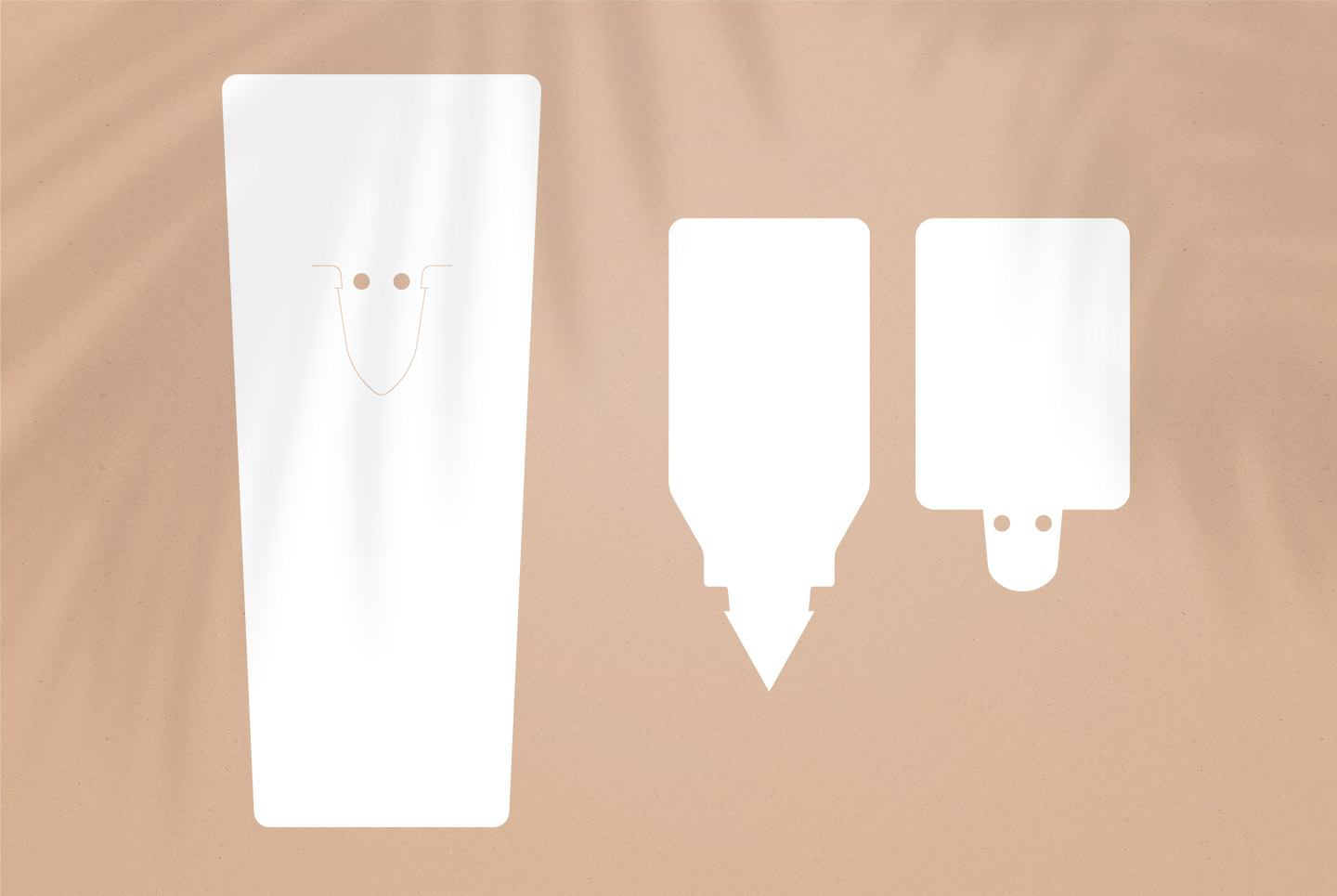 Do you want to be absolutely sure that your plant label will remain in place? A click-on label is simply fastened to the edge of a pot with one click and hardly ever comes unstuck.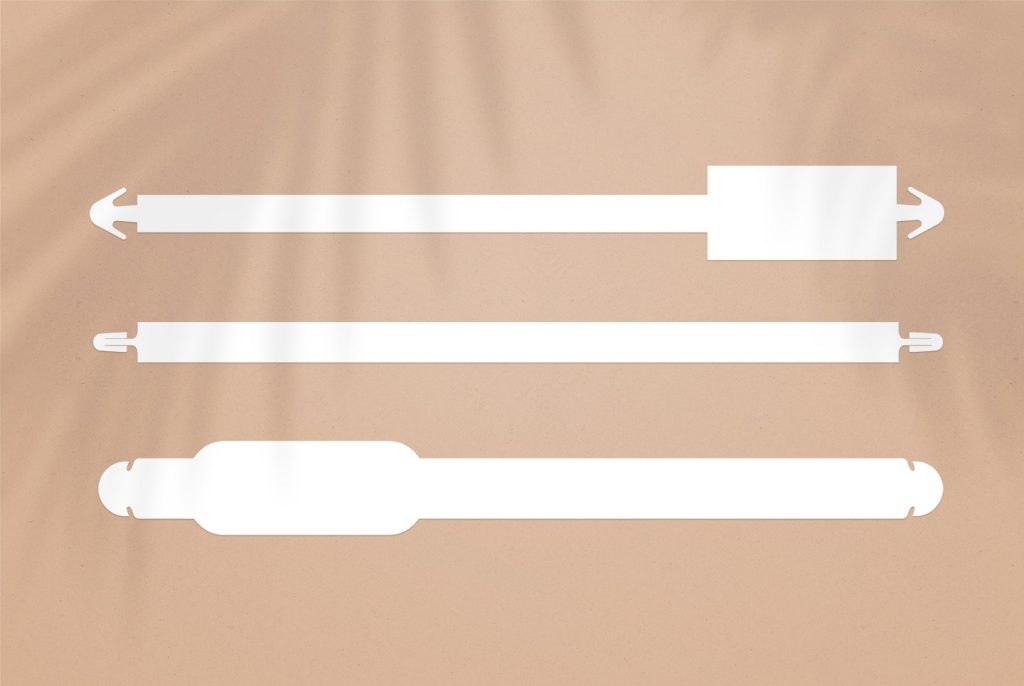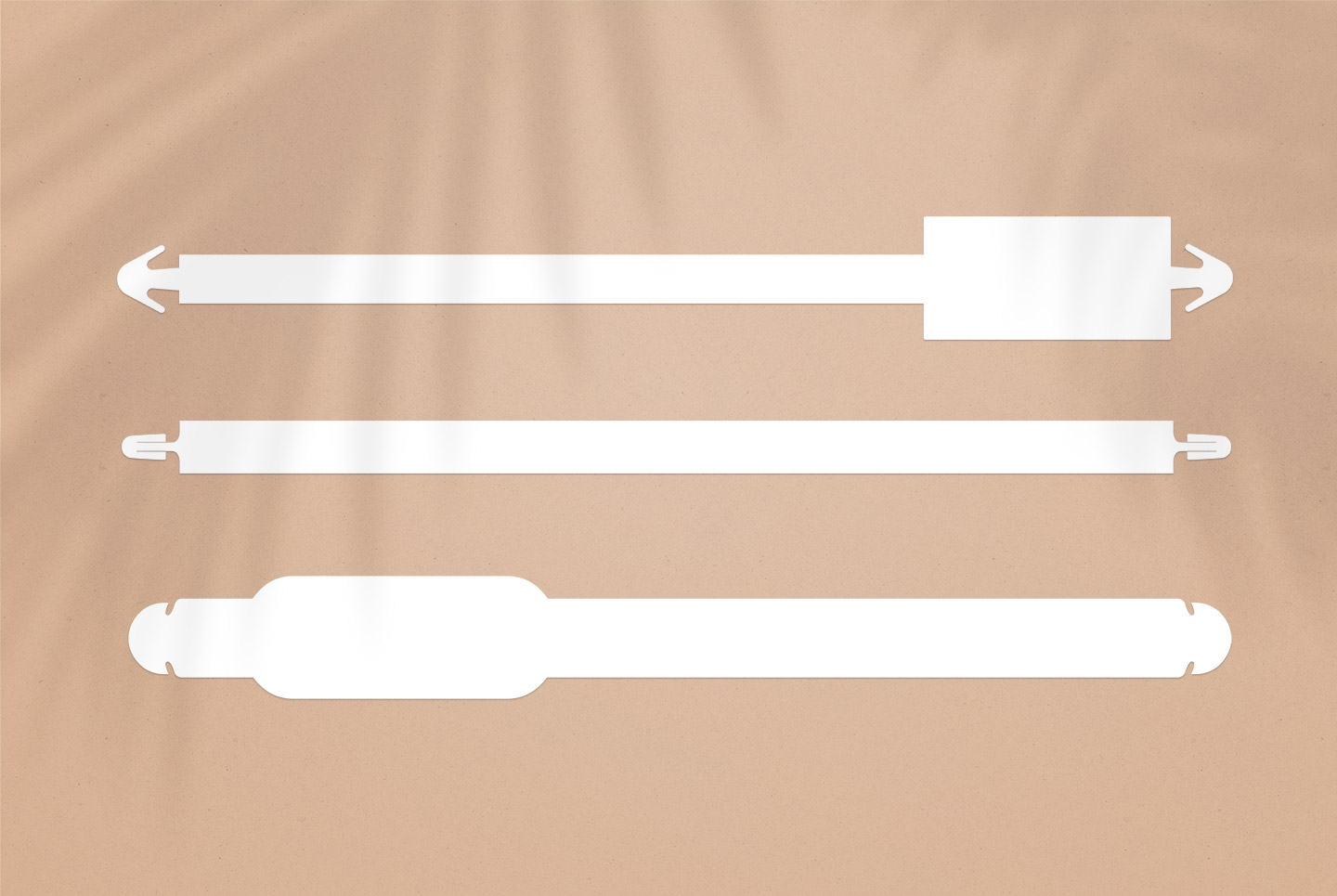 All important information is visible in one place and the carry pack handles ensure that the plant tray is easy to move.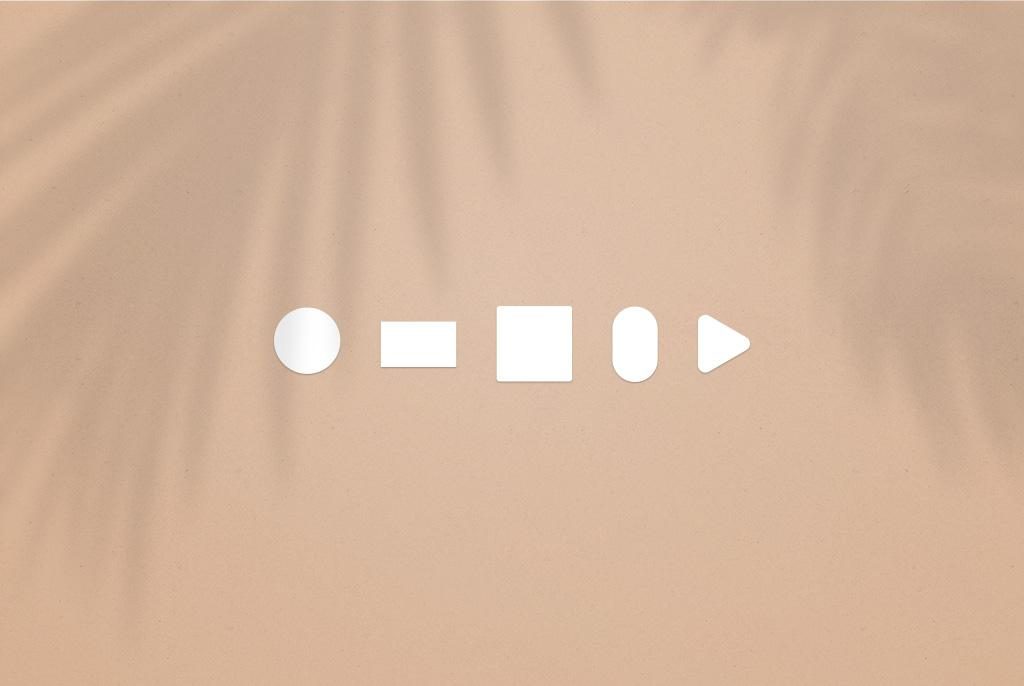 Brand your products with our Tinylabels. These labels are an elegant and distinctive addition to your product. Easily and securely attached with a glue tip on the back of the label.
Do you have a question or a project? Leave your details here. Our sales managers are ready to help you.
CUSTOMERS WHO VIEWED THIS ITEM ALSO VIEWED