As a grower, you want your products to generate maximum impact on the shop floor or at trade fairs. Distinctive POS materials create stopping power and influence customer purchasing. Our creative team has extensive experience in the horticultural industry and knows precisely which needs your POS materials must meet.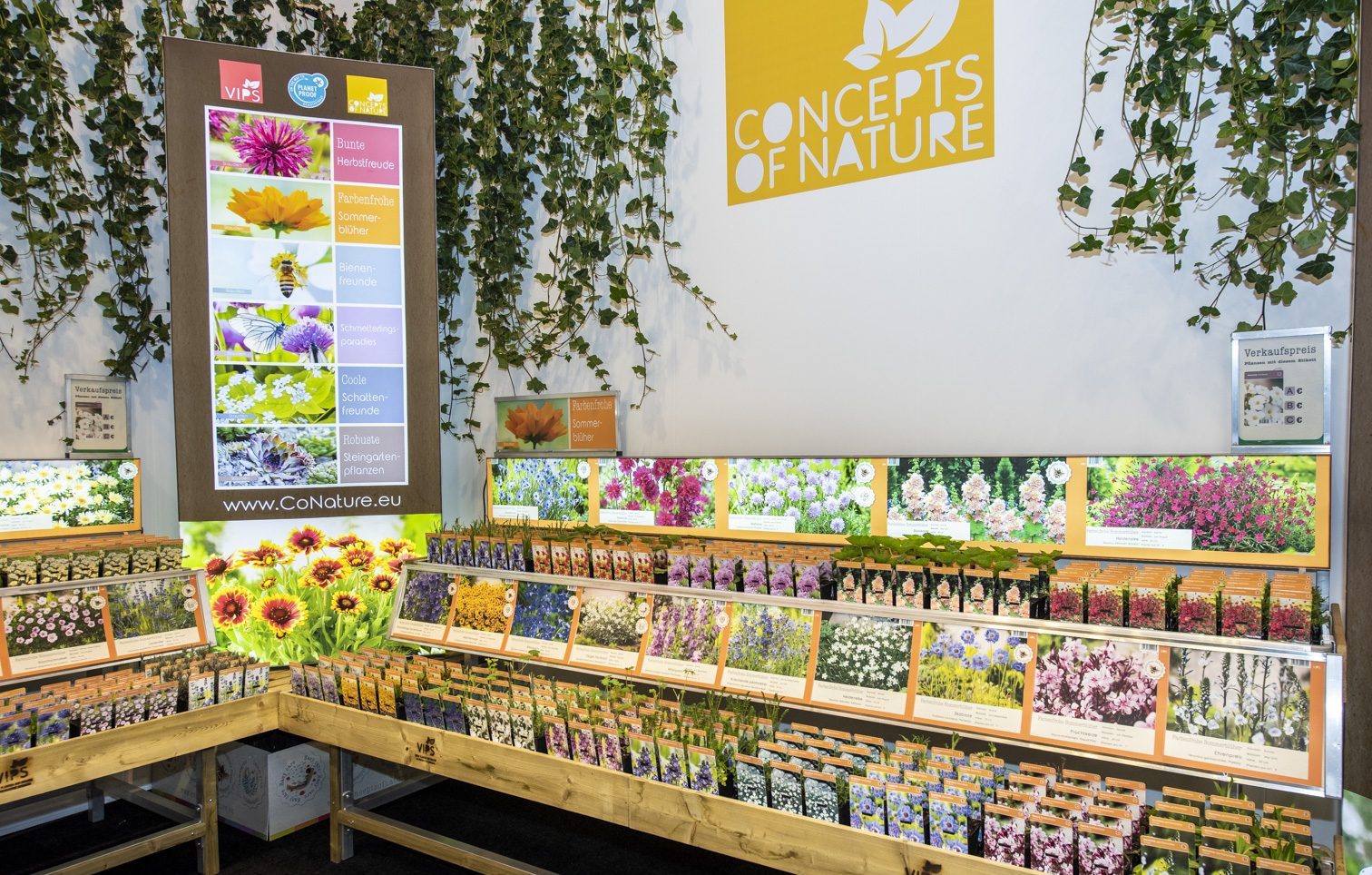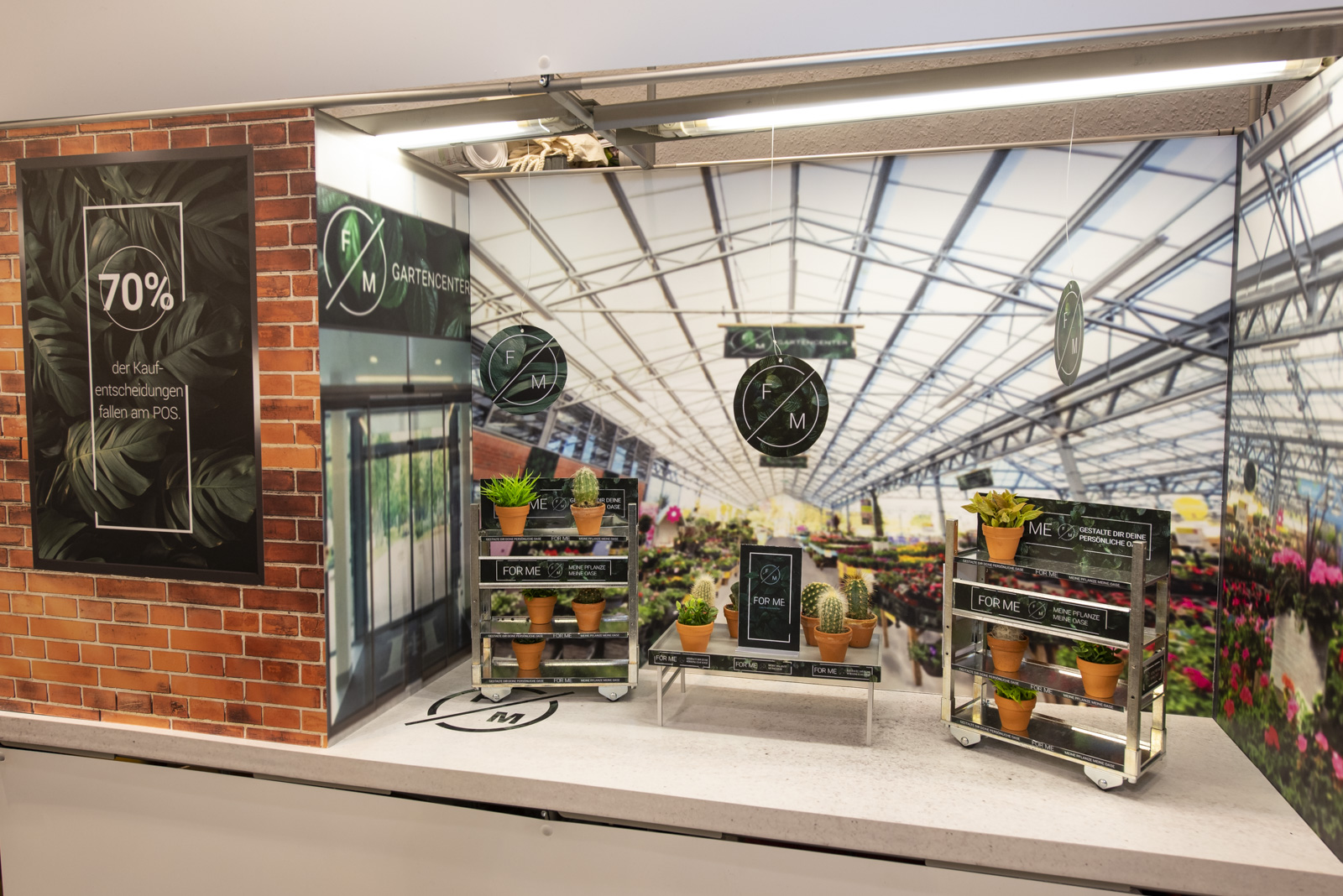 Highest printing quality
Flexible print runs and delivery
A selection of more than 240,000 botanical images
98% supply reliability
Everything under one roof
Eye-catching product or trade stand presentation is guaranteed with a roll-up banner. Easy to erect at any location. We will of course help you optimise the layout and design.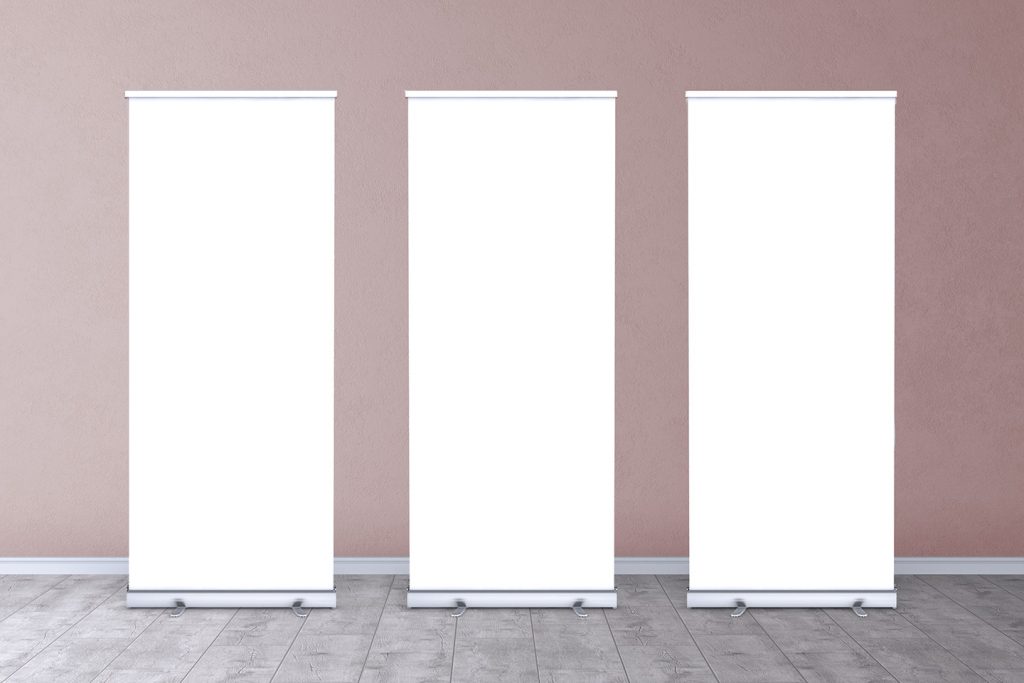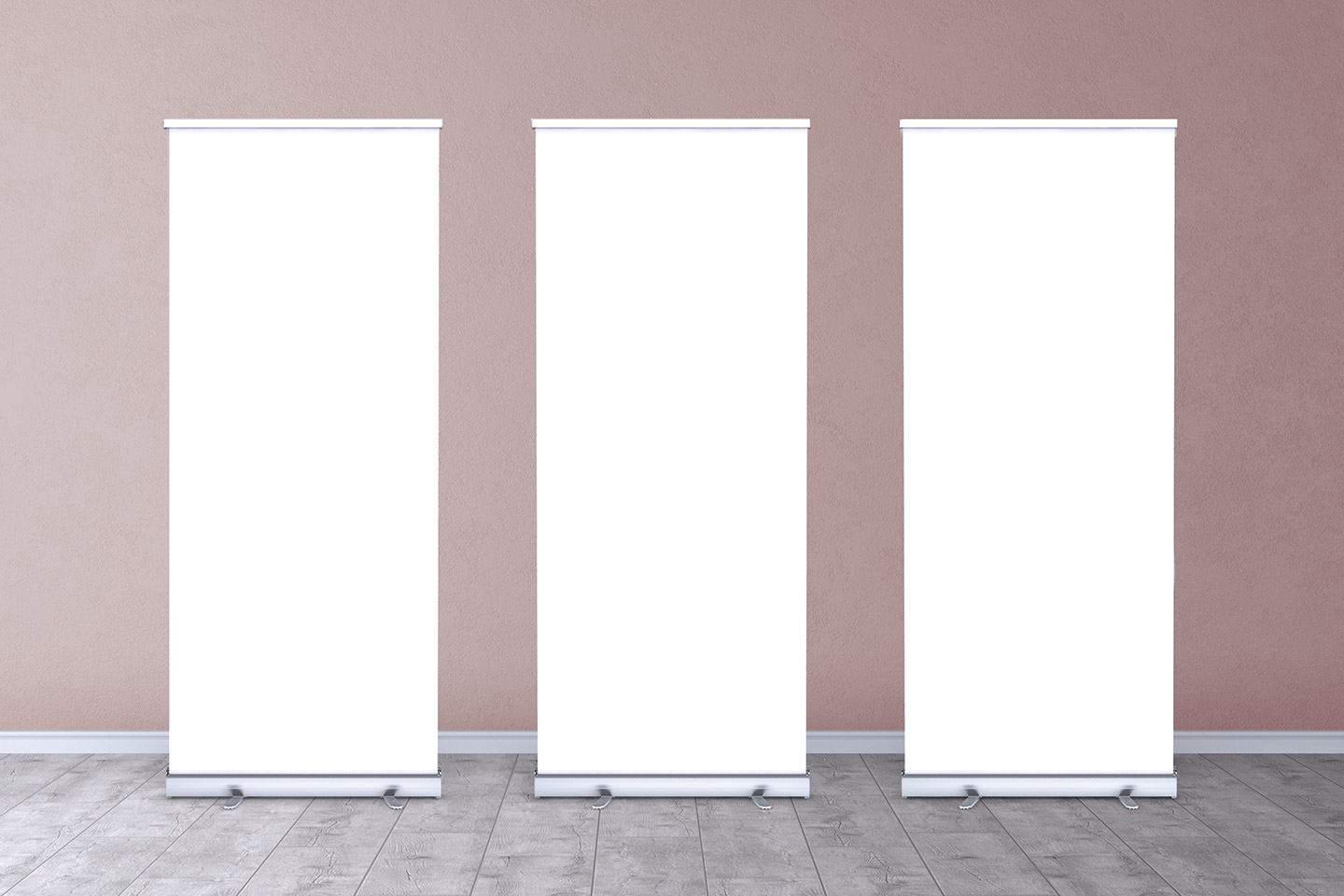 A brochure or catalogue lets your brand or product take centre stage during a sales pitch, a trade fair or an event. We help you choose the right message and design.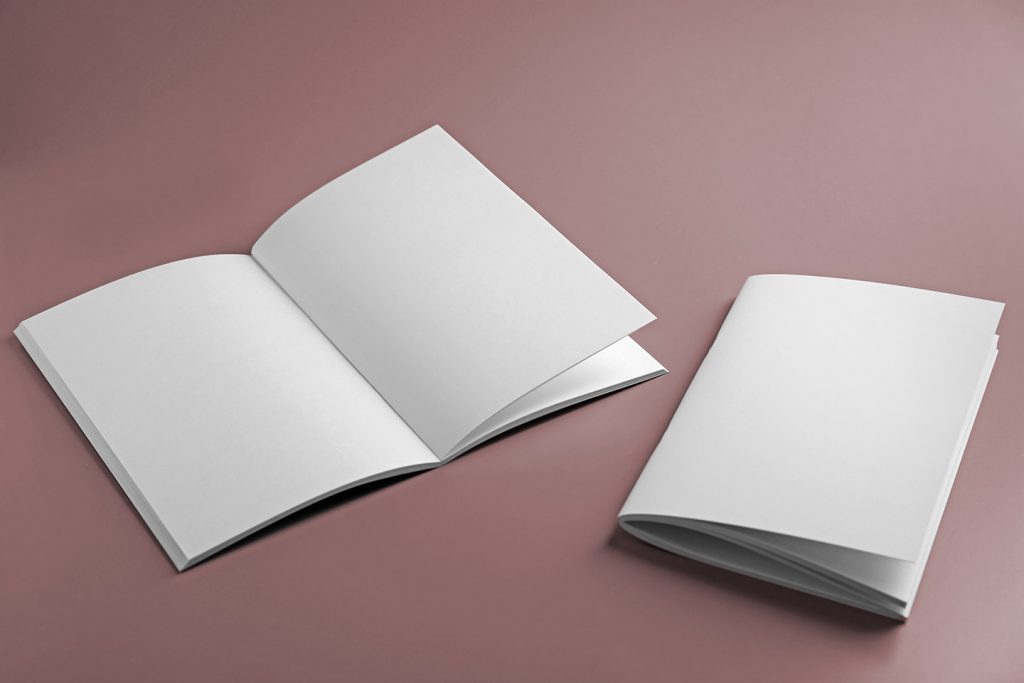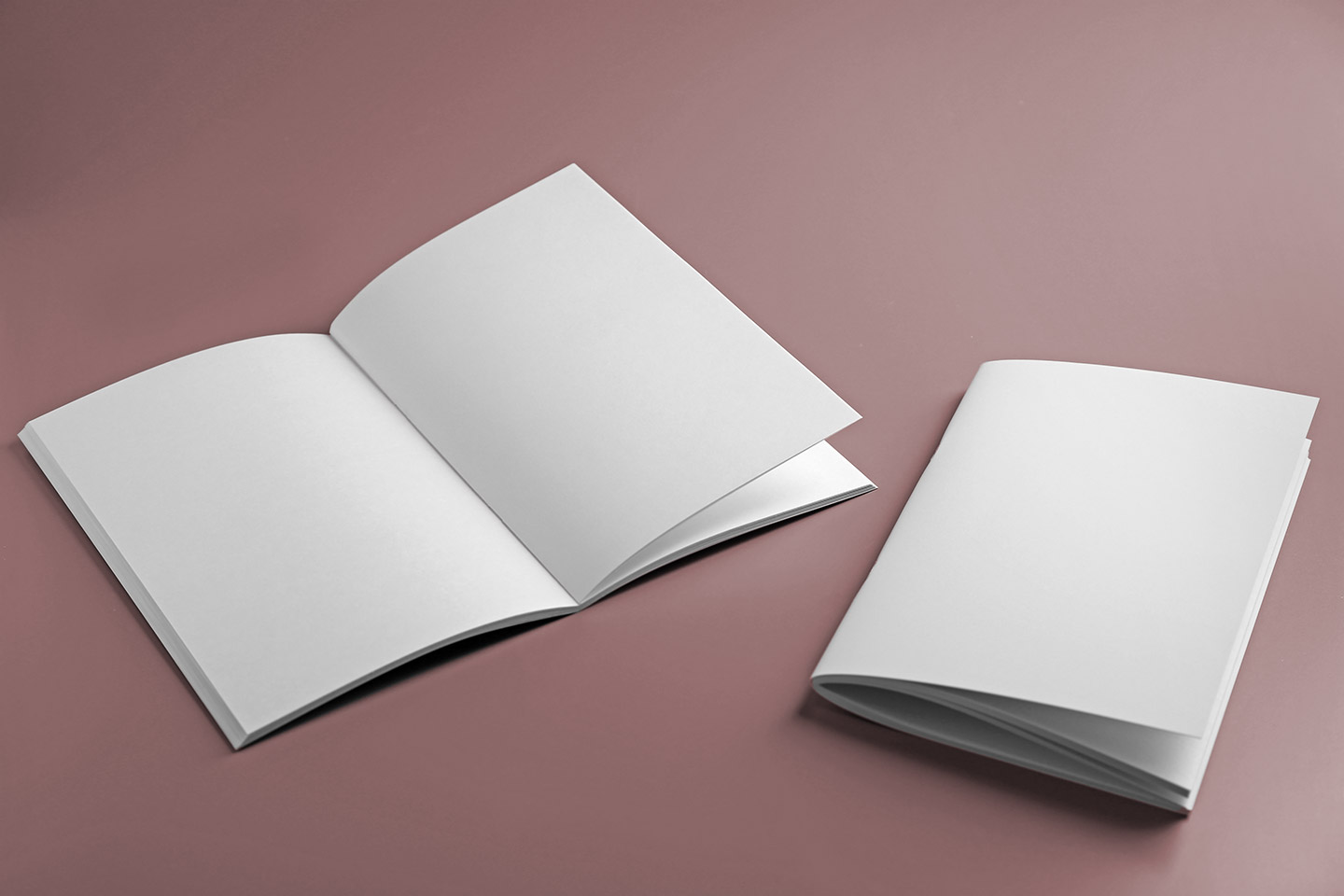 Appropriate display bench decoration not only provides information but above all ensures an original presentation on the shop floor.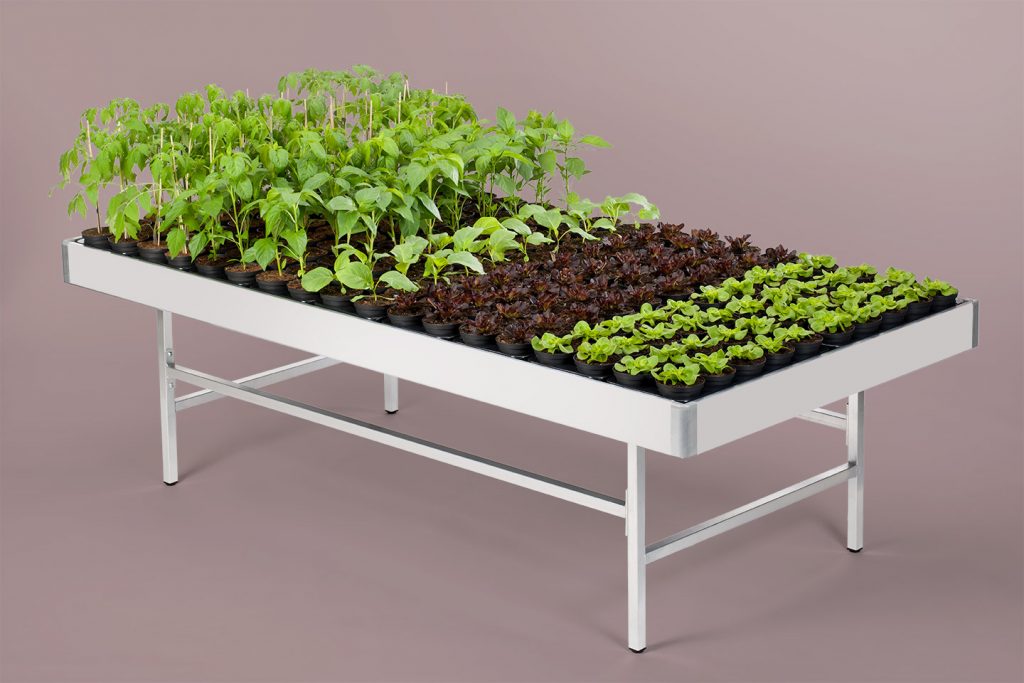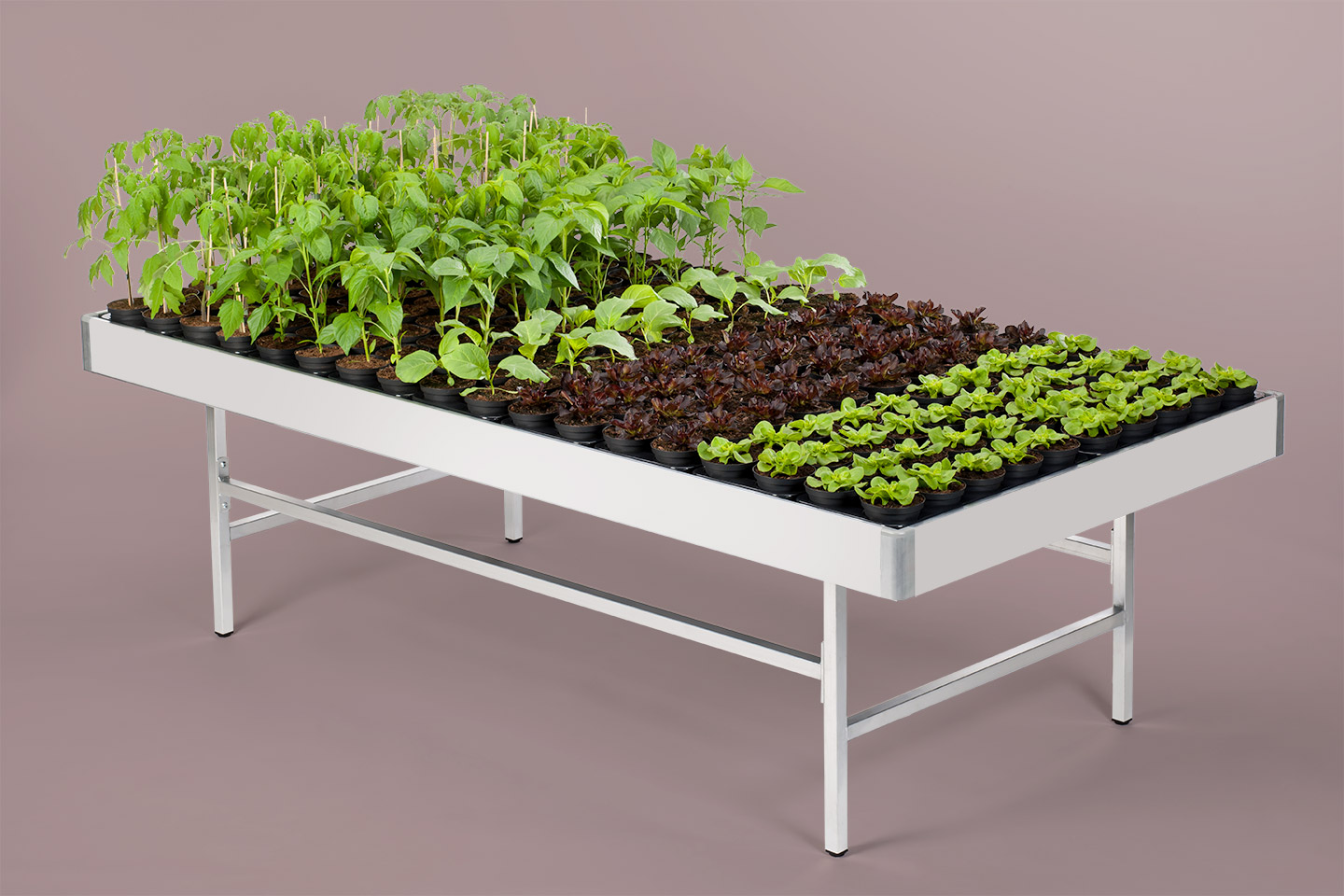 Make your Danish trolley stand out with the clever use of POS materials. FloraTopp, a header card that can be easily attached to the trolley, has been developed with this in mind. We naturally also offer bespoke solutions.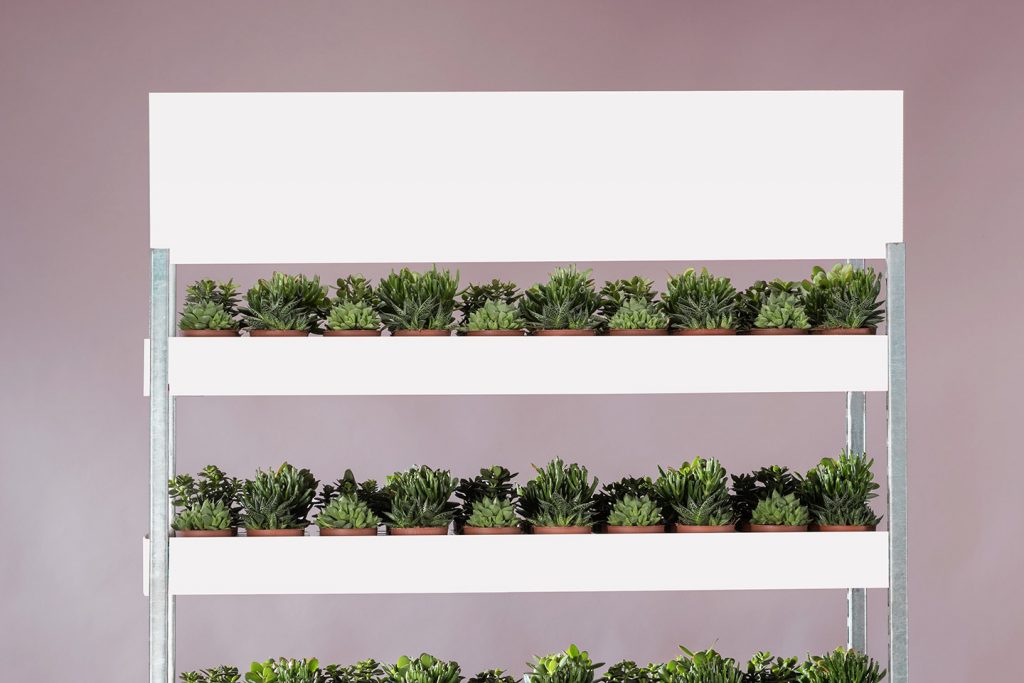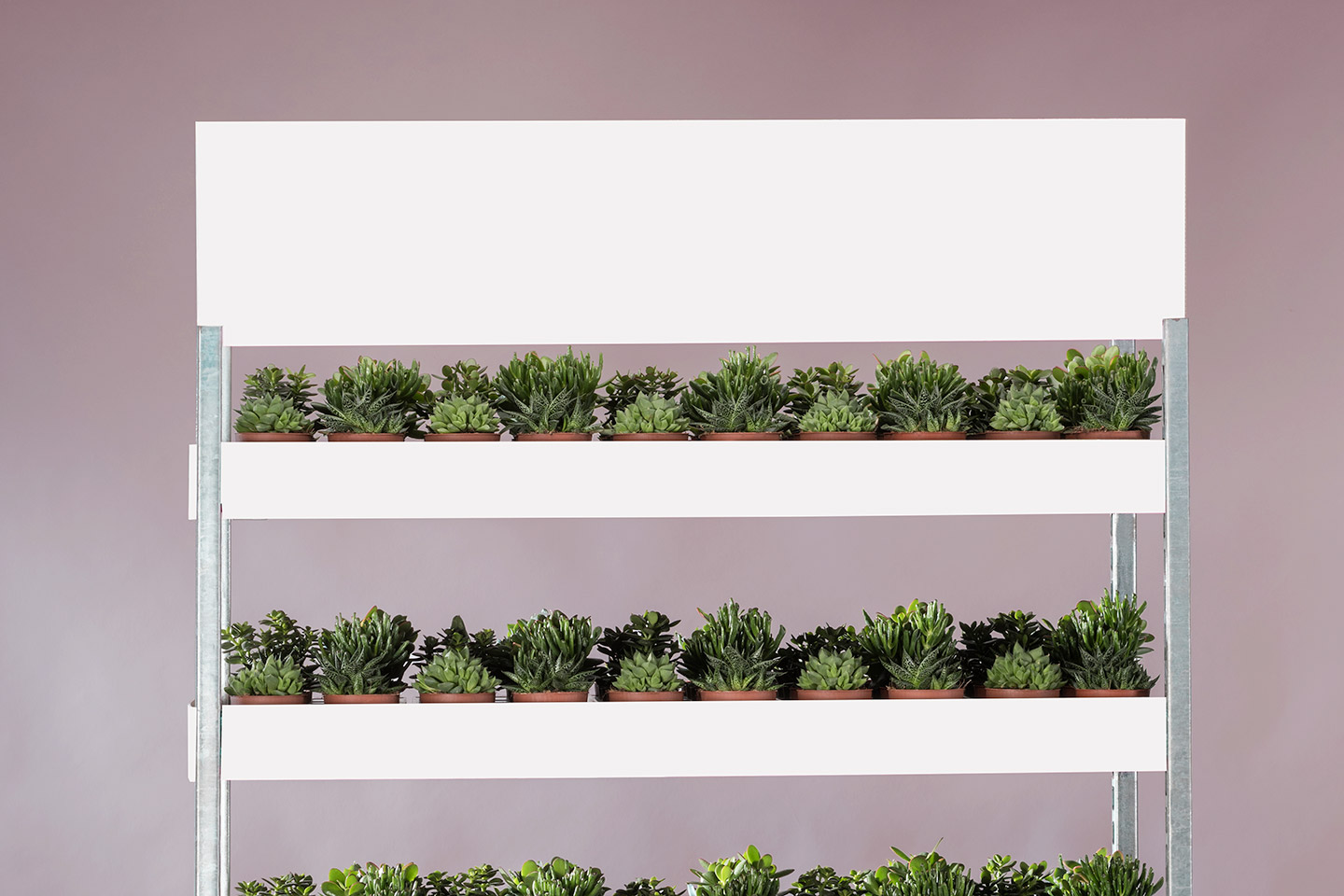 Water resistant and equipped with a UV blocker, our bed cards can be used all year round at garden centres without any issues and may be ordered in small or large runs.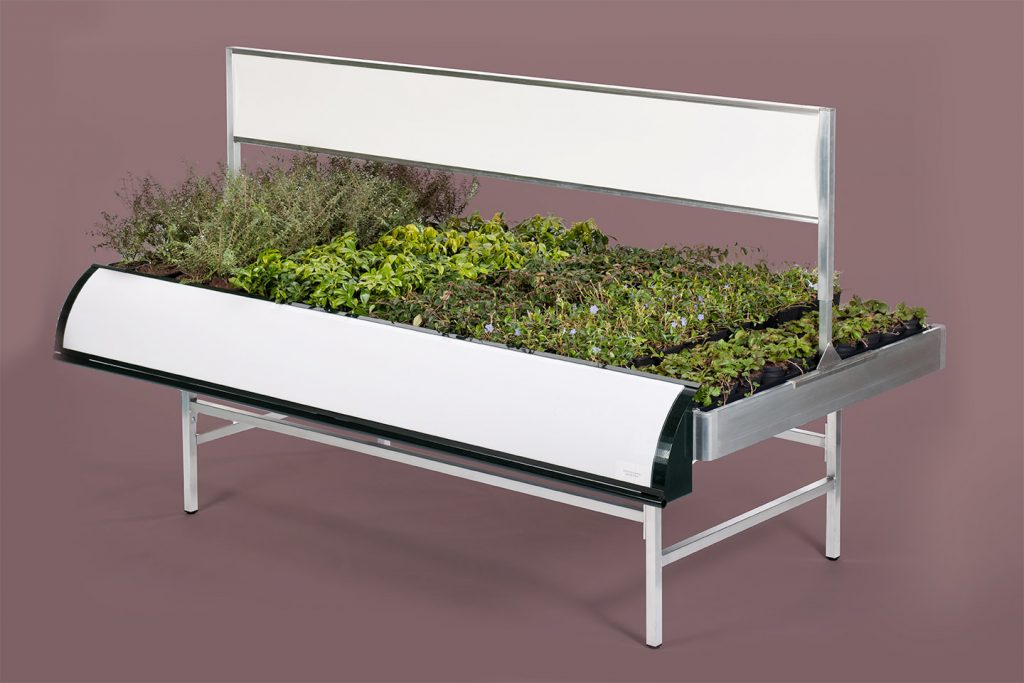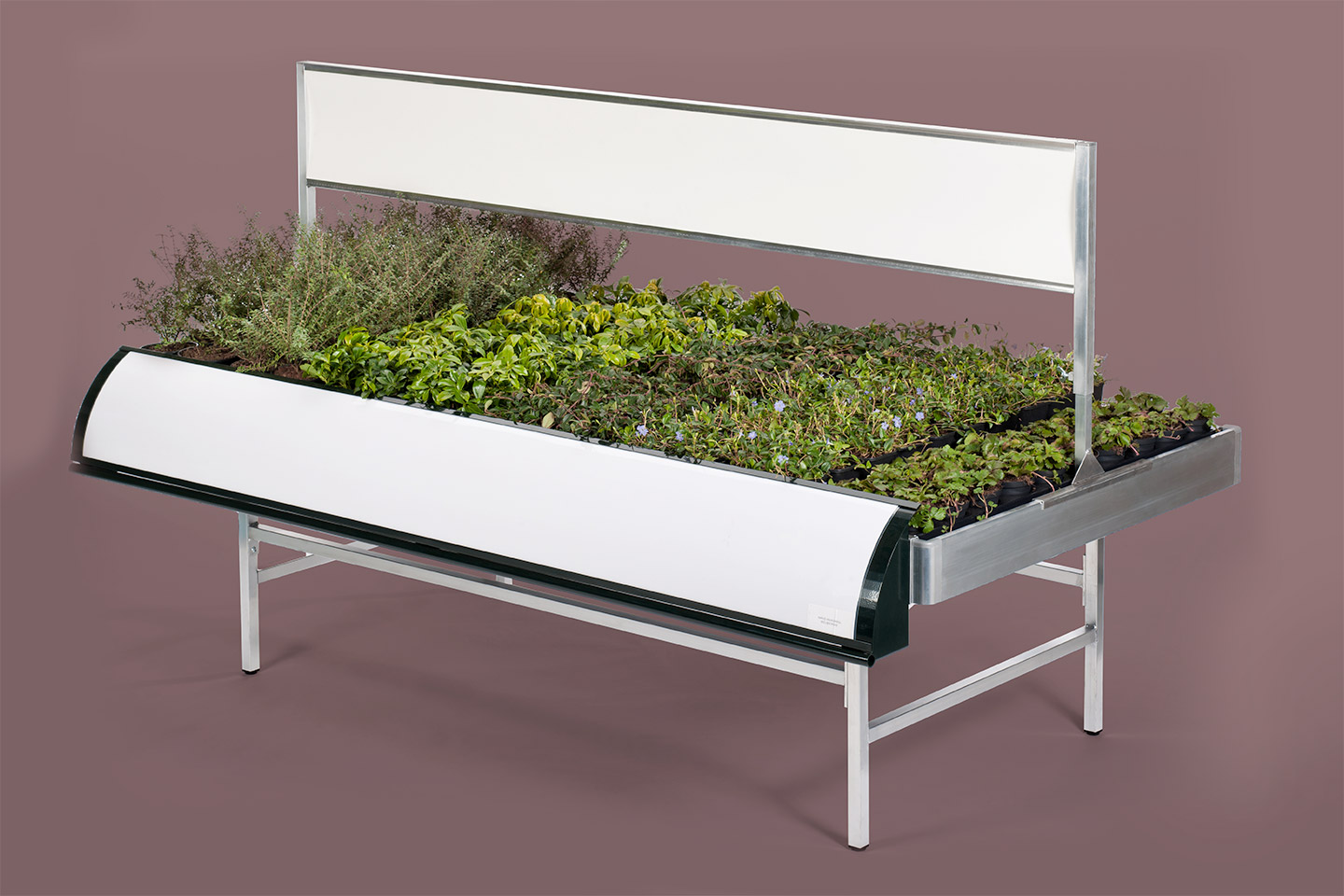 Do you have a question or a project? Leave your details here. Our sales managers are ready to help you.
CUSTOMERS WHO VIEWED THIS ITEM ALSO VIEWED