Our ambition at Floramedia is to minimise the impact of our organisation on the environment and humanity. It is a challenge we relish! A specially created sustainability project team continuously focuses on finding alternative raw materials and methods to further reduce our environmental footprint.
"One of the objectives is to eliminate the use of newly mined fossil raw materials by Floramedia by 2030."
Joris Verweij, CEO of Floramedia
In this free white paper, our materials experts share their latest insights into how you can easily make a sustainable material choice that fits your product or brand. The white paper also sets out our goal to use more sustainable materials in the near future and beyond.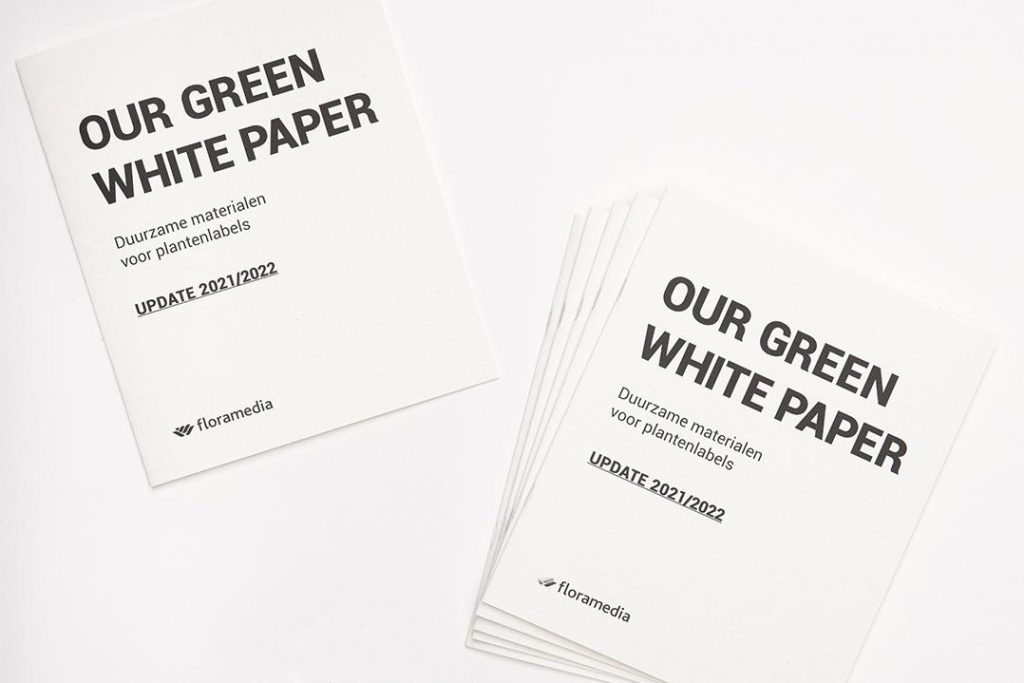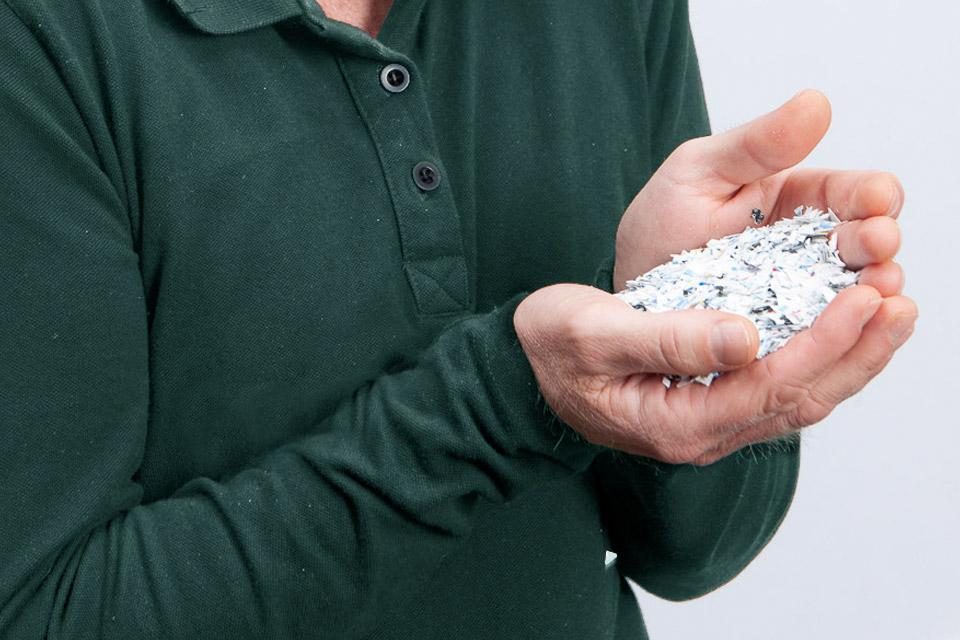 Choosing the right materials is important to how we work. The international, independent FSC® quality mark certifies that the raw materials we use for wood and paper products have been sourced from responsibly managed forests. In addition, we are always searching for alternative materials. We already use a wide range of sustainable options, including recycled polystyrene, recycled polypropylene and FlorAqua – a label cardboard developed by Floramedia with a moisture-resistant coating.
ClimateCalc: CO2-footprint calculation
At Floramedia, we are acutely aware of the need to reduce CO2 emissions and offer our customers well-founded advice on the product or order with the smallest carbon footprint. We do this by using the ClimateCalc footprint calculator, a certified calculation method that helps our customers easily improve their sustainability strategy. Naturally, we also use ClimateCalc to make our own business operations more sustainable.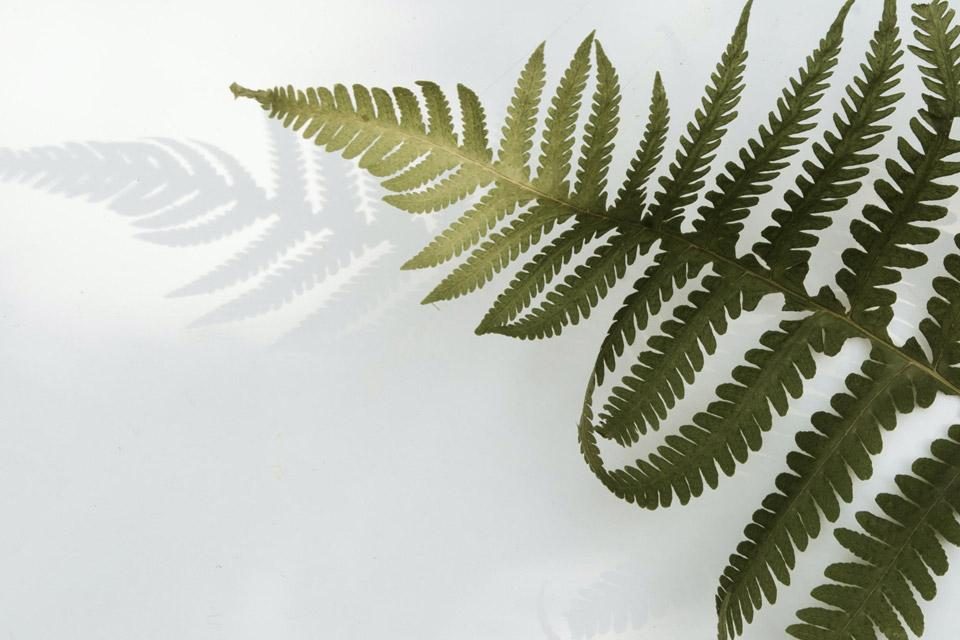 Our printing facility in Westzaan is not connected to the national gas grid. Instead, we use our own natural water source to heat and cool our machines and offices. This allows us to avoid using fossil fuels, resulting in significantly lower CO2 emissions. The electricity we use is also 100% green and we have retrofitted our entire premises with energy-efficient LED lighting.
We manage our waste responsibly. Waste generation is an unavoidable part of the production process, but we try to limit this by working smarter. We work with smart sheet layouts to curb unnecessary waste and reuse run-in sheets multiple times. Any remaining waste is separated and recycled into raw materials according to the cradle-to-cradle principle.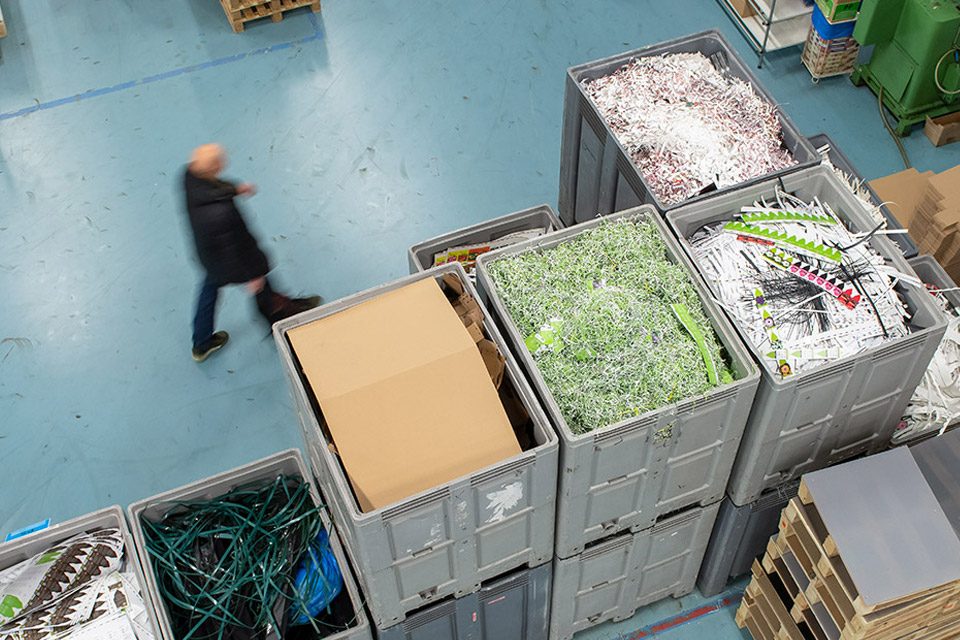 Do you have a question or a project? Leave your details here. Our sales managers are ready to help you.