With lifestyle photography, you can connect directly with the world of the customer. Most shoots take place at our state-of-the-art photo studio in Boskoop, where we have both a daylight studio and a dark studio. We also perform photo shoots at special locations. We specialise in creating the style and mood you require to set your product apart.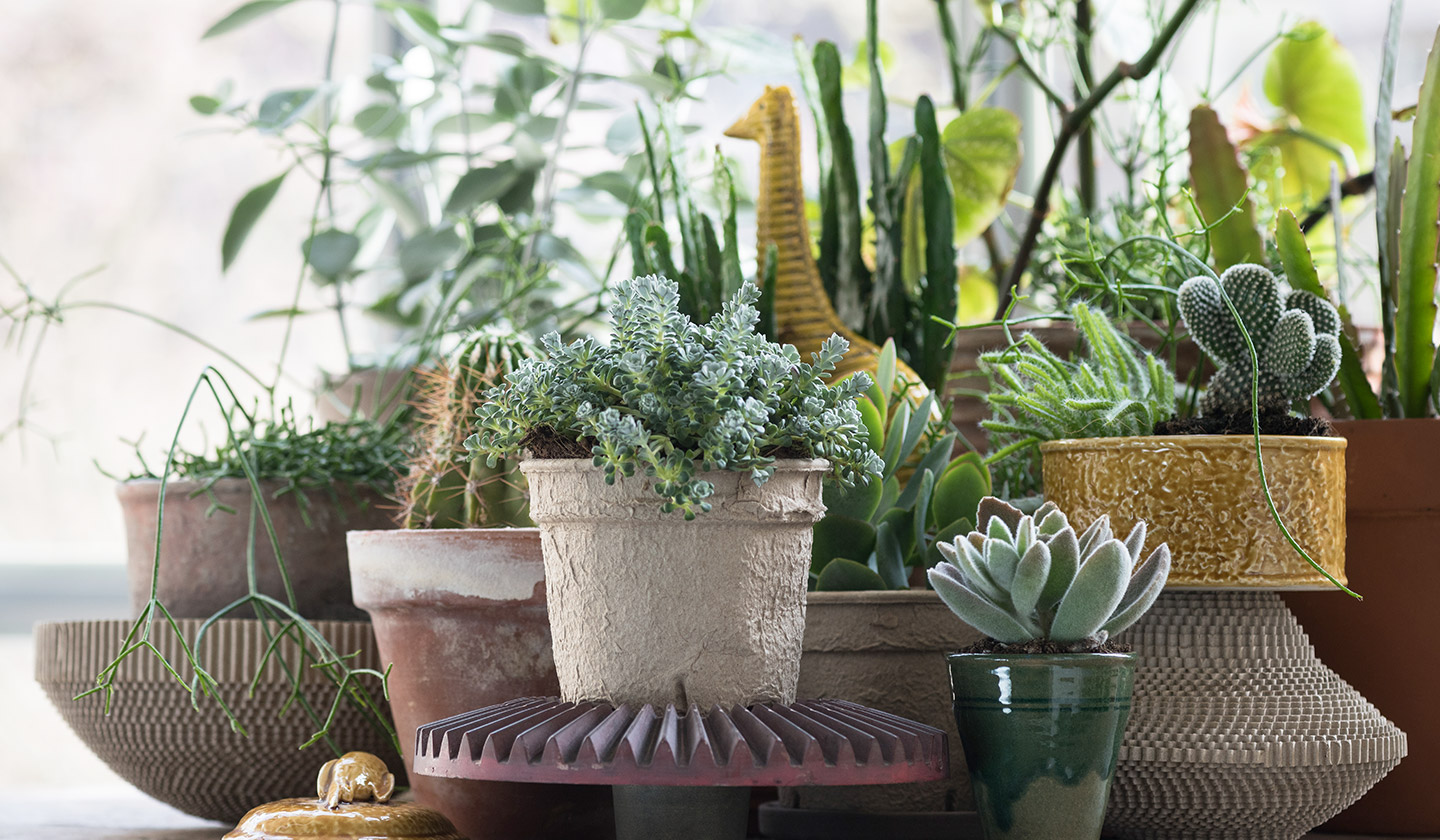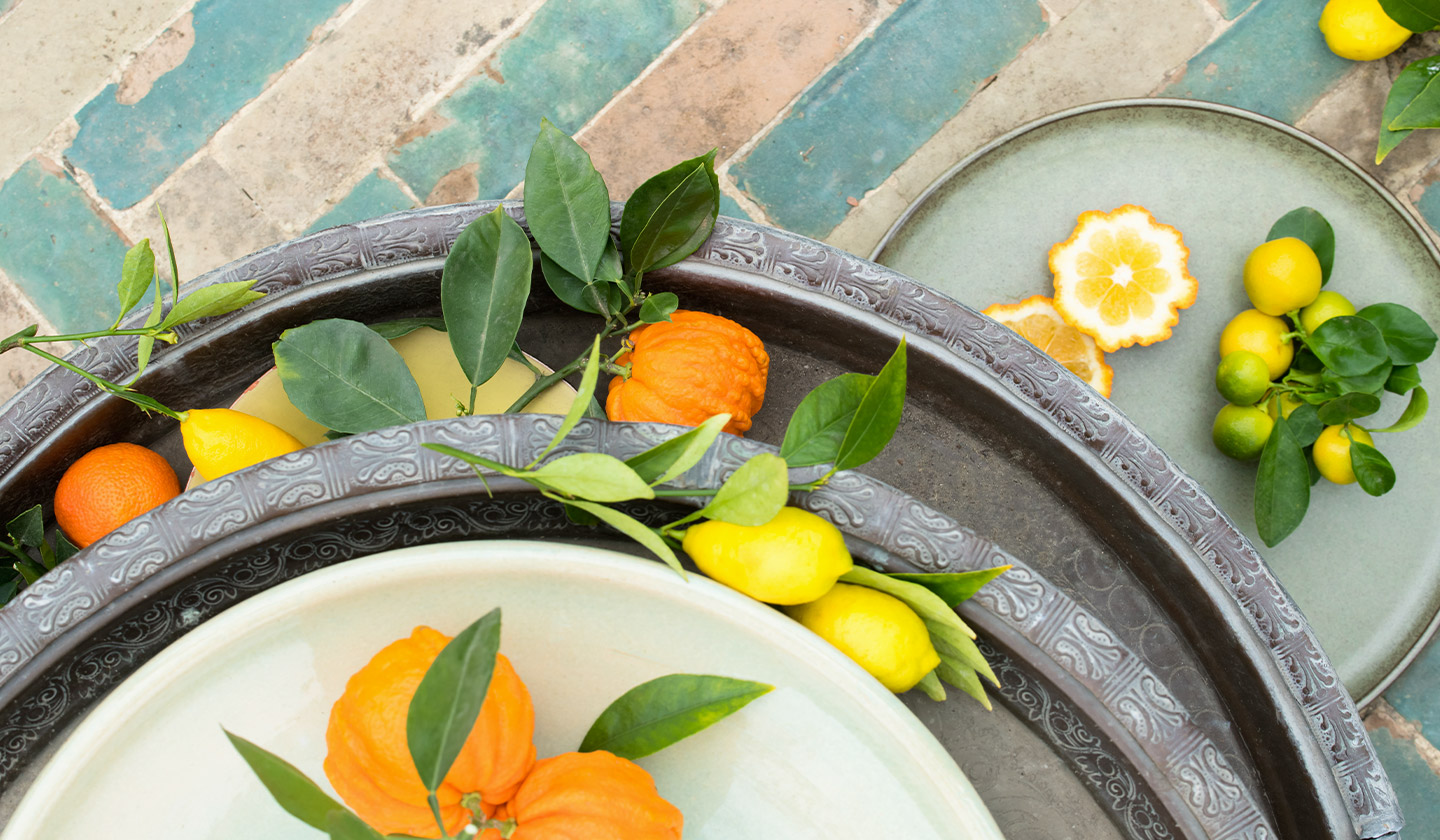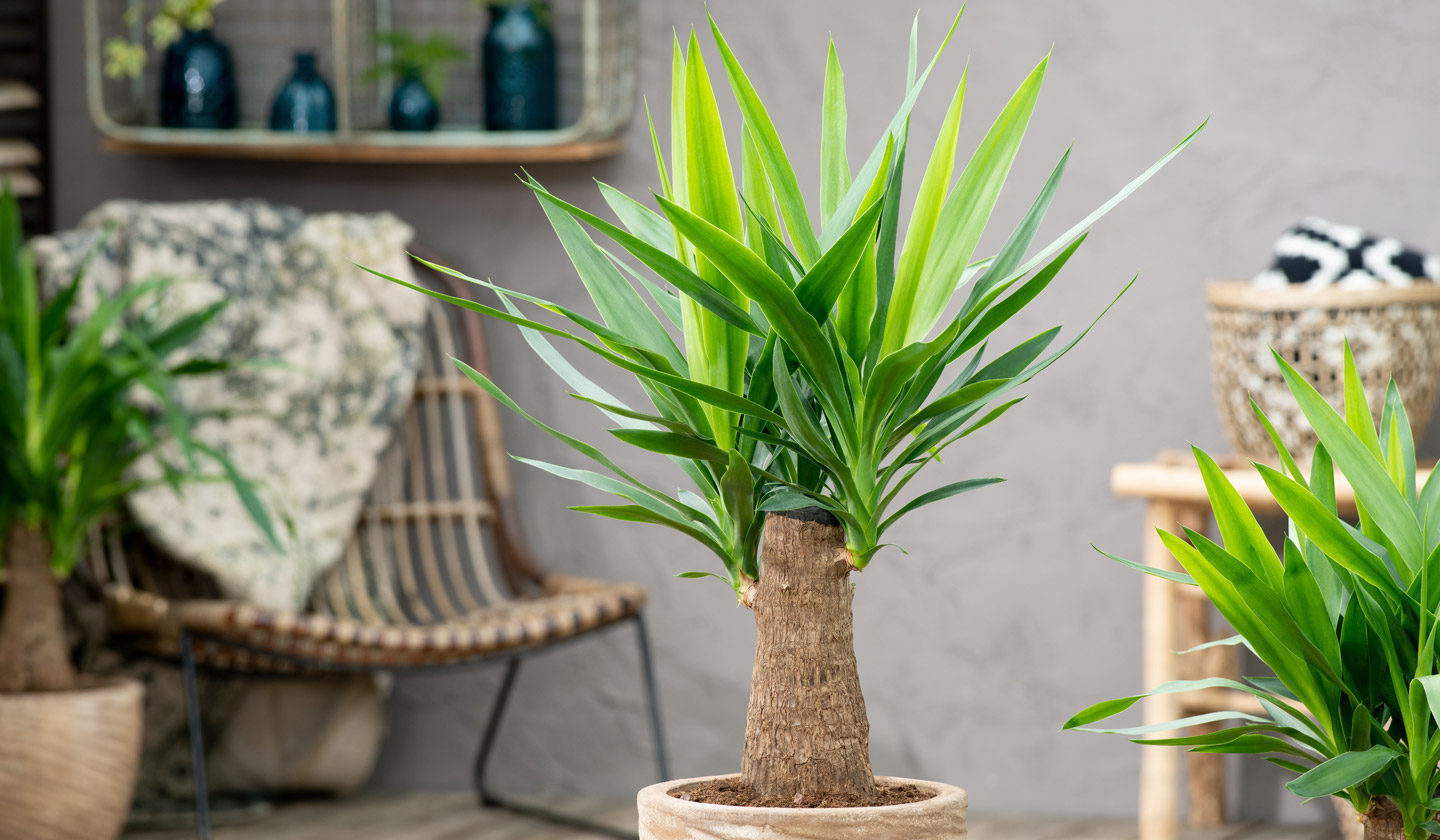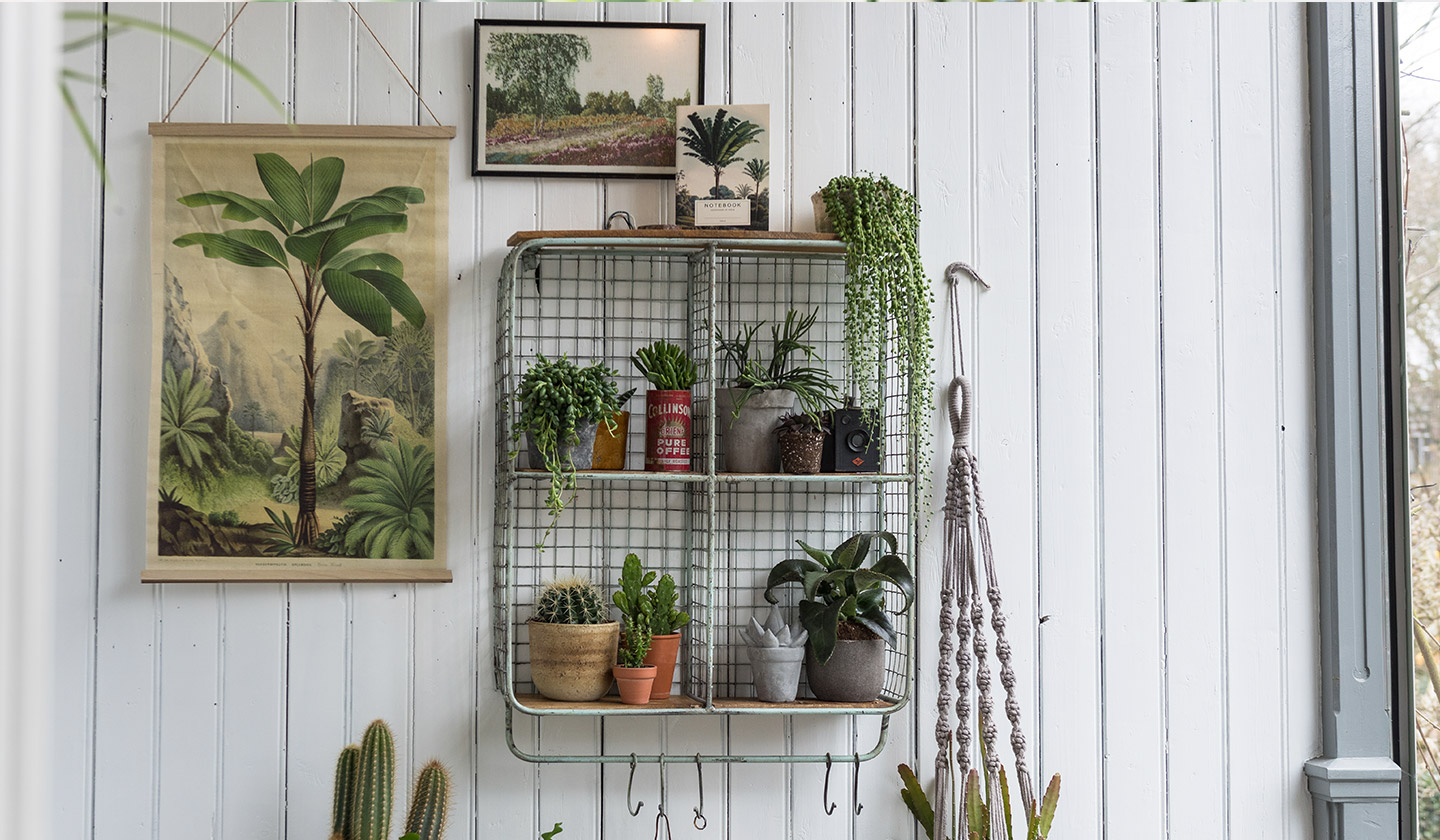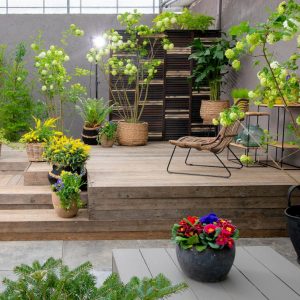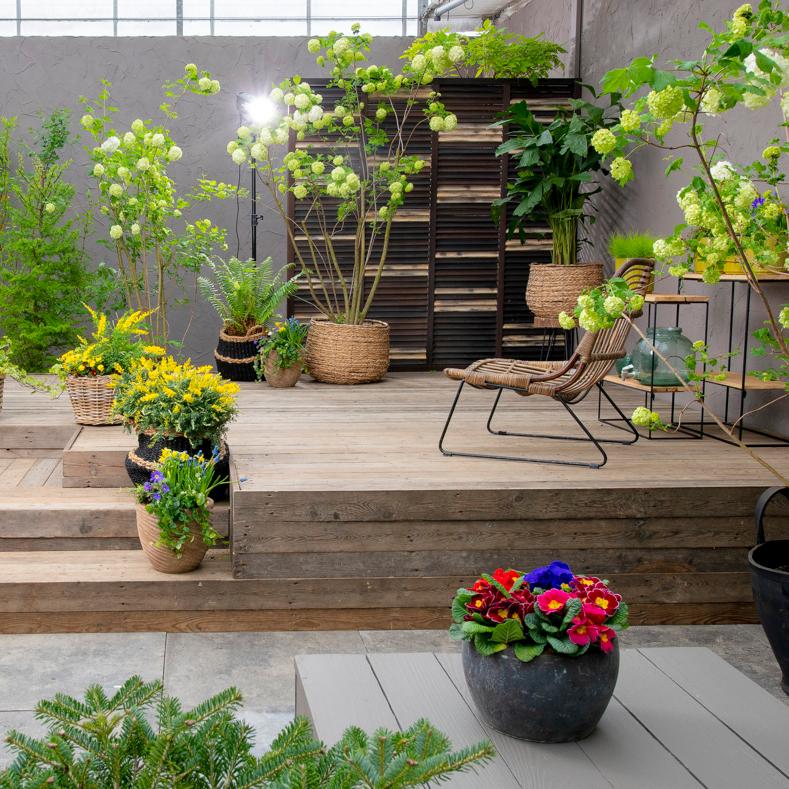 Housed in a real greenhouse, our daylight studio provides a natural environment for your plants. Whether it involves a garden setting, a plant in a pot on a patio, a special close-up or a mood image, our daylight studio delivers the desired result.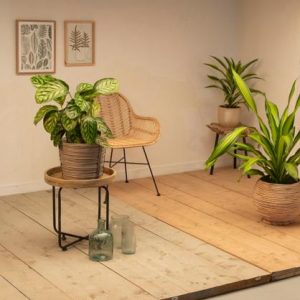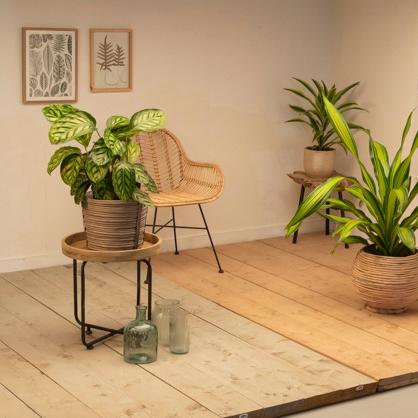 In our dark studio, we can illuminate your plant or product in a controlled way with our extensive studio flash units. Apart from free-standing product shots, we can also photograph houseplants in a living room setting and create mood images with specialist styling.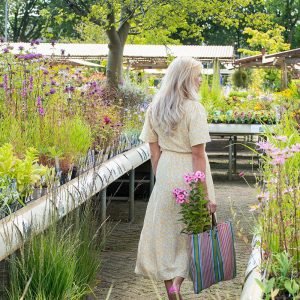 We can also attend specific indoor and outdoor locations with mobile equipment. We do however prefer to shoot in our own studio as we have full control of the light and are not at the mercy of the weather.
HOW WILL WE WORK TOGETHER?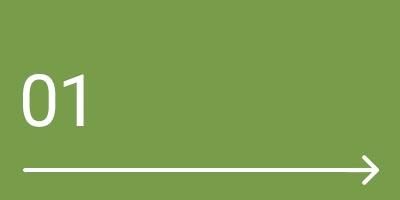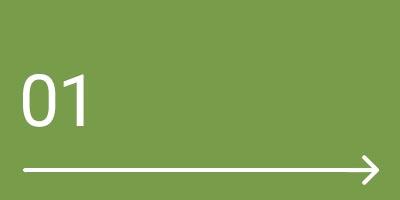 This marks the start of an assignment. We have mapped the requirements via a briefing and can begin the project.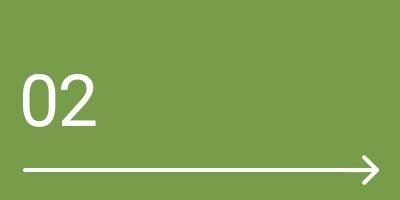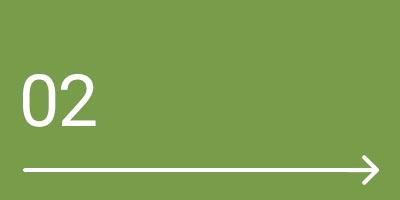 With the help of a mood board made up of inspirational images (sketch proposal), we work with you to determine the concept, setting, style and ambience for the photo shoot.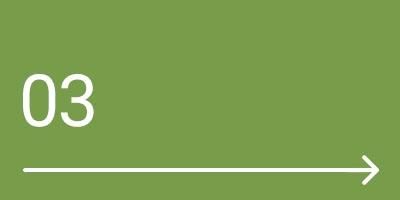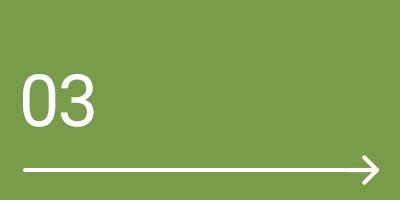 The photo shoot takes place under the guidance of a professional team: a photographer, an art director and a stylist.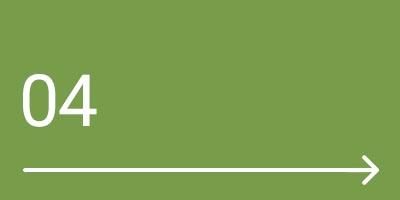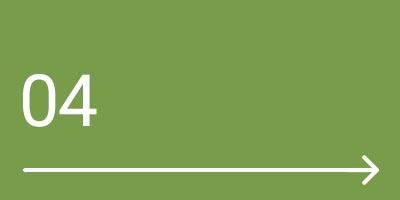 We send a preselection of the results – unedited and low resolution – from which you can make a selection.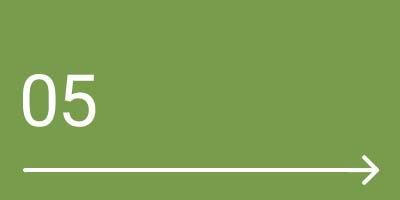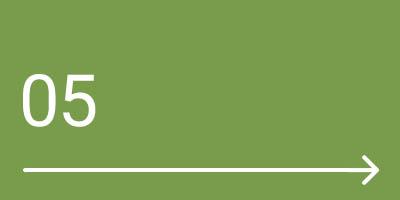 The selected photos are edited to produce a high-quality end product ready for print or publication.
Do you have a question or a project? Leave your details here. Our sales managers are ready to help you.
Customers who viewed this item also viewed