Plant labels are easy to buy online at Floramedia, both in high and low order quantities. In our webshop you'll find labels of more than 4,500 plant species, delivered free of charge from 400,- ex. VAT.
Do you order on a working day before 12.00 hours? We'll ship your predesigned plant labels the same day to the location of your choice. You can also contact us for an express delivery.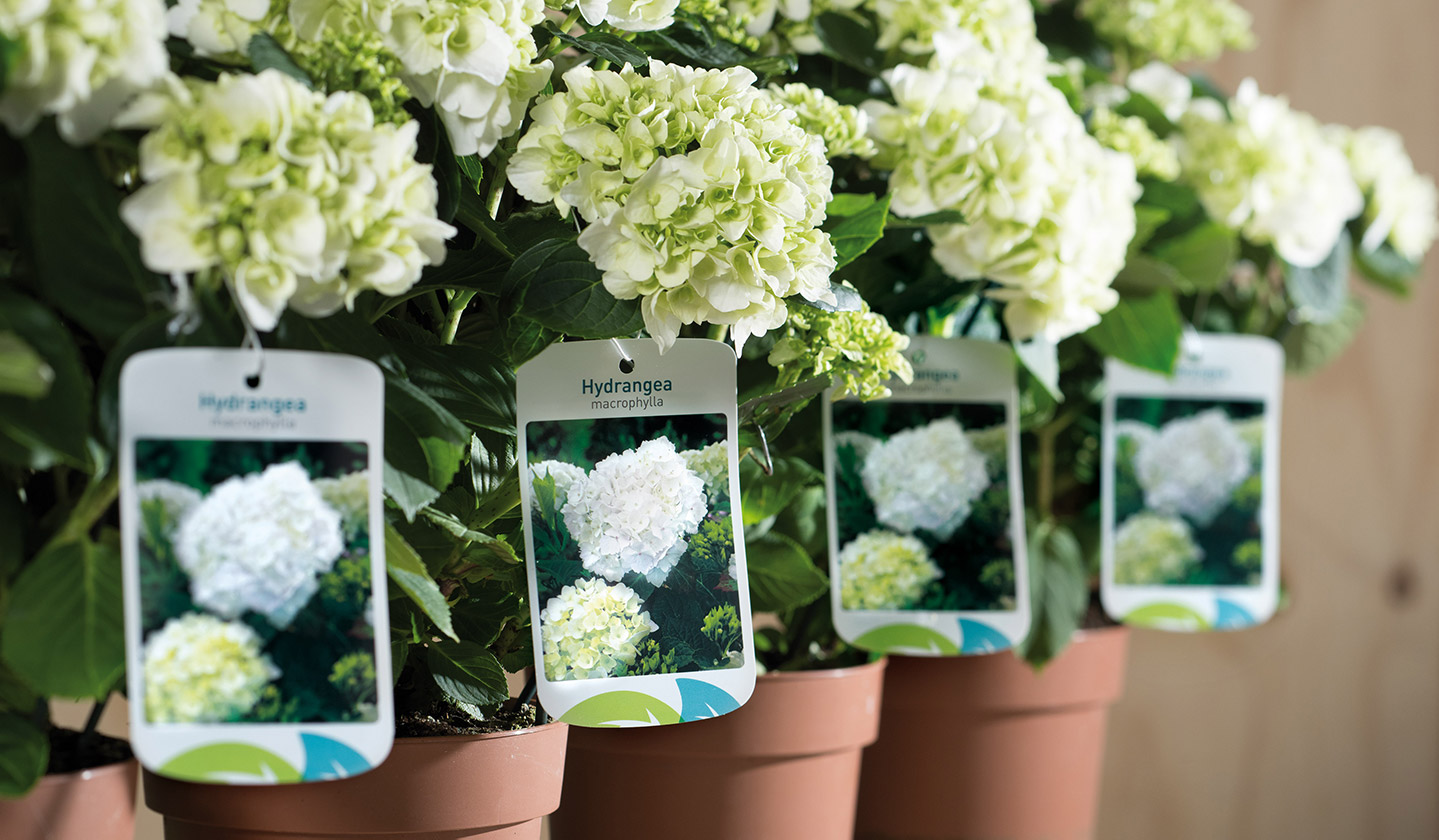 A stick-in label is the ideal solution for a smaller size plant. Simply push the label into the soil without accessories.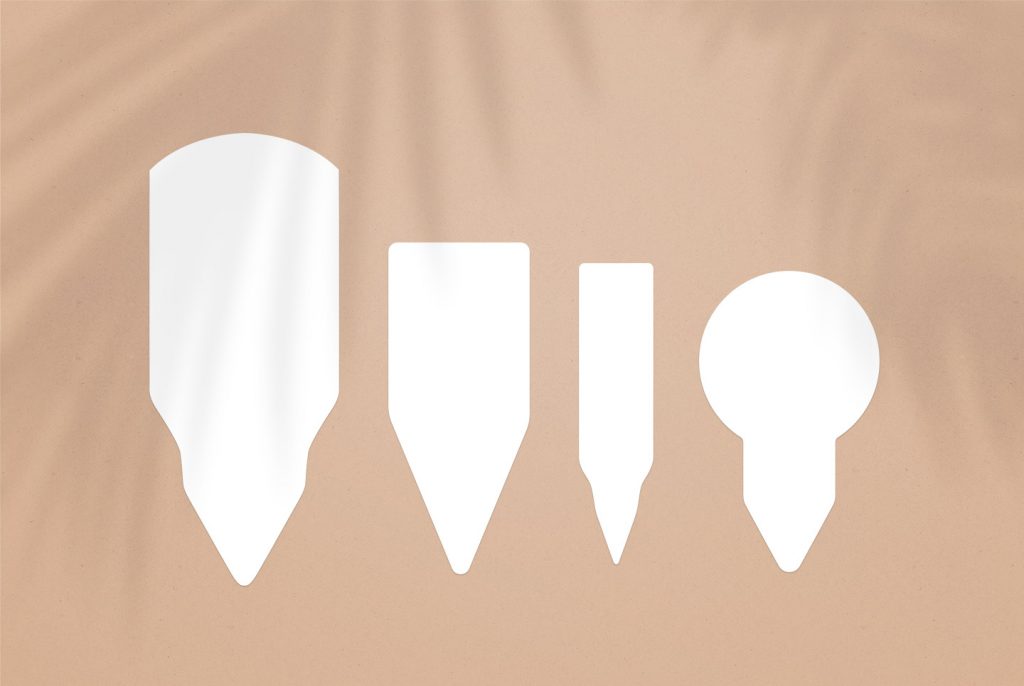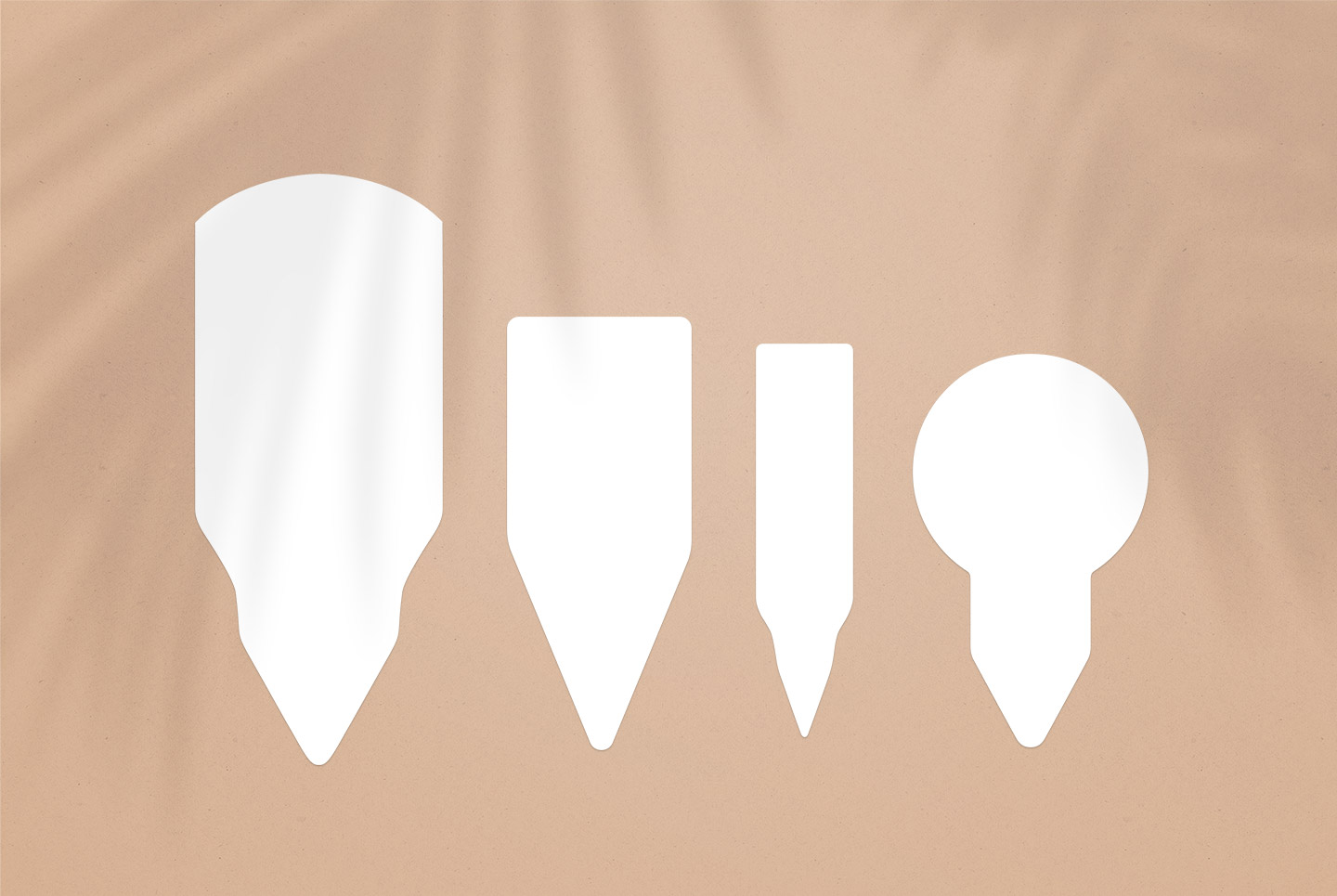 Both sides of a hang tag can be used to convey information. Easily fastened with a rubber band, stick, wire or clamp.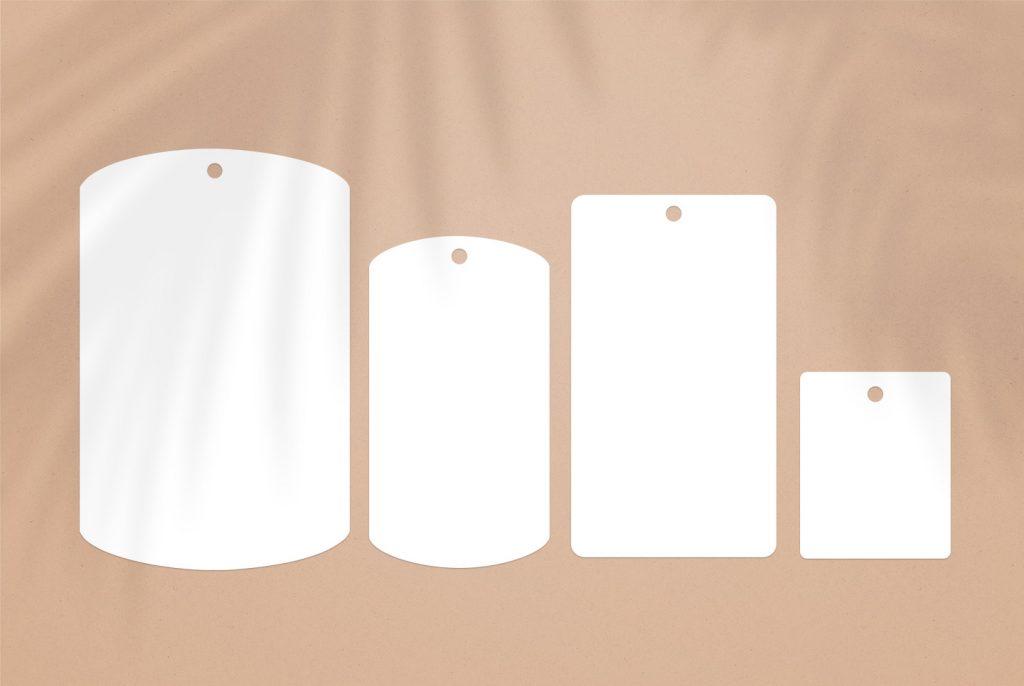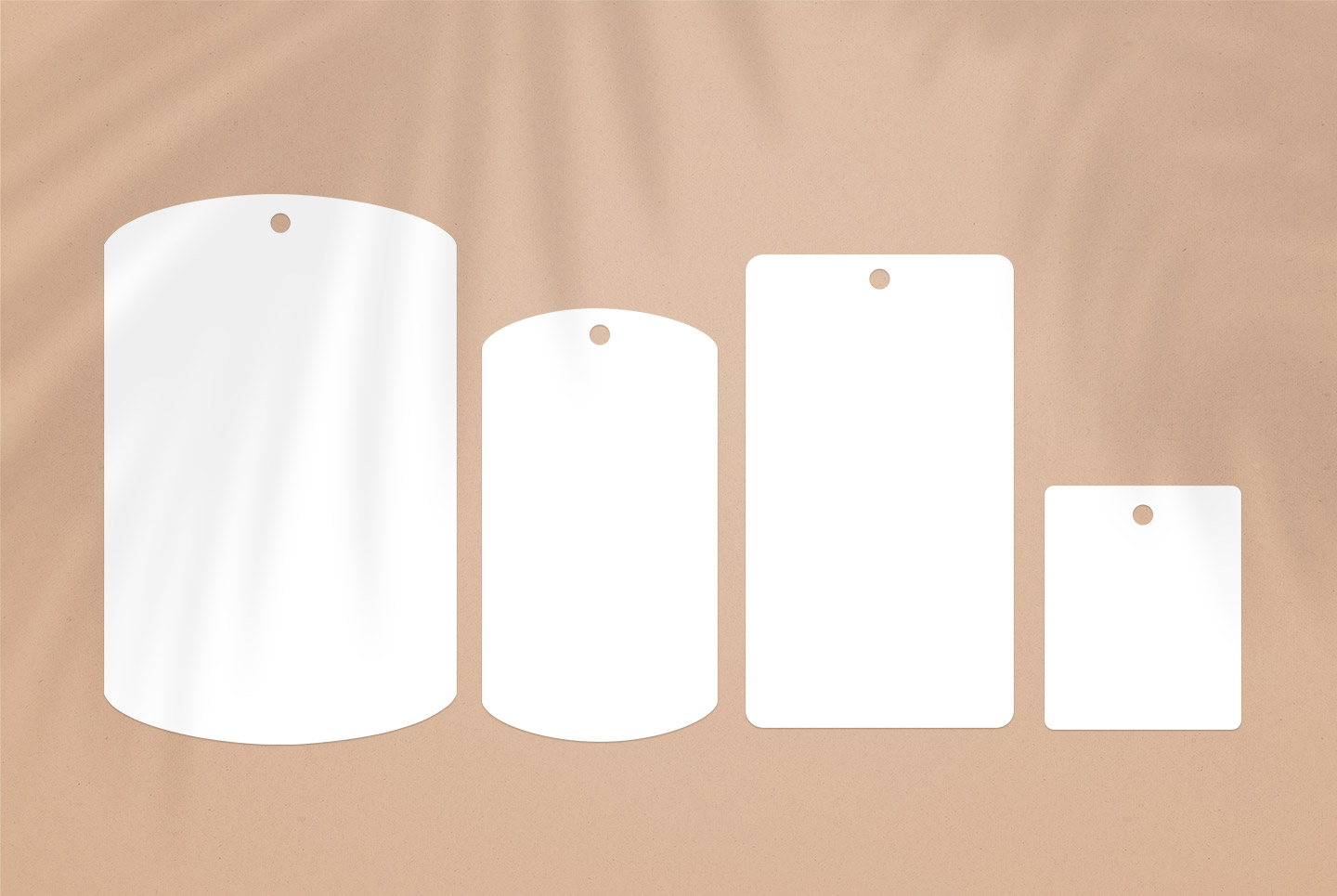 Do you want to be absolutely sure that your plant label will remain in place? A click-on label is simply fastened to the edge of a pot with one click and hardly ever comes unstuck.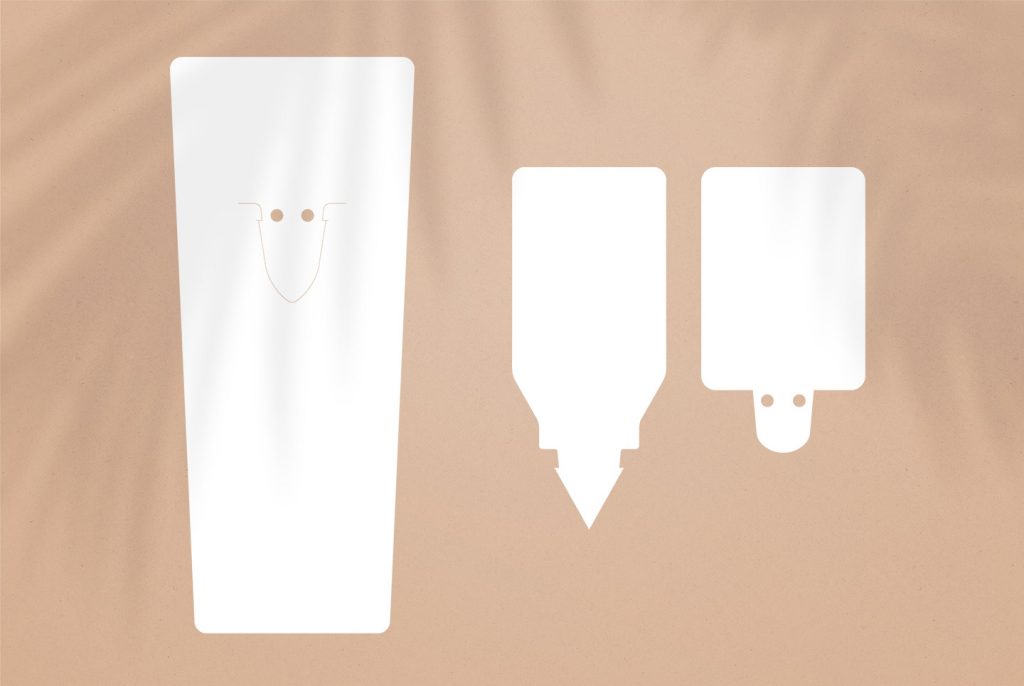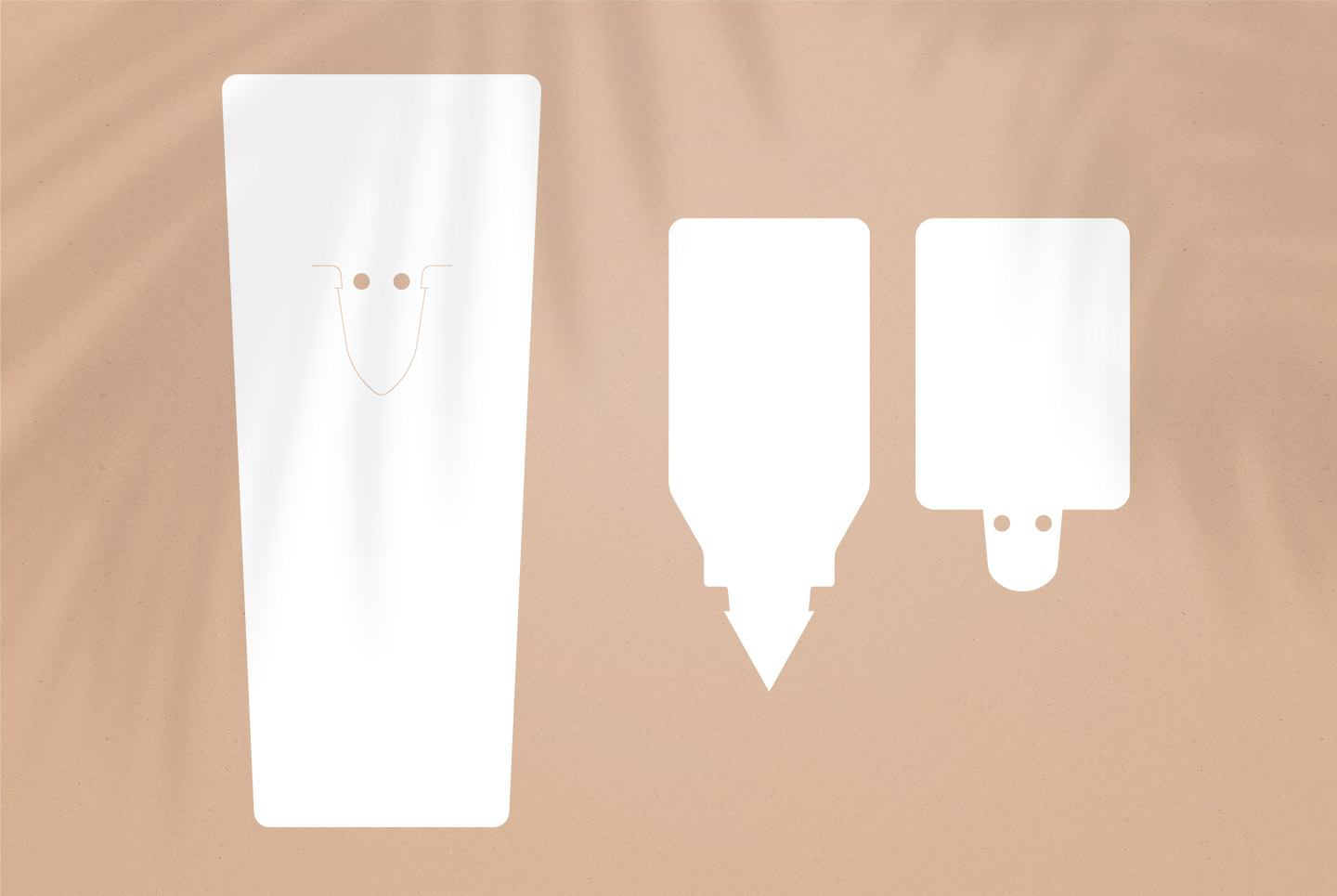 Handmade by using classic printing techniques, such as letterpress and foil, these vintage flower cards have a luxurious, stand-out appearance.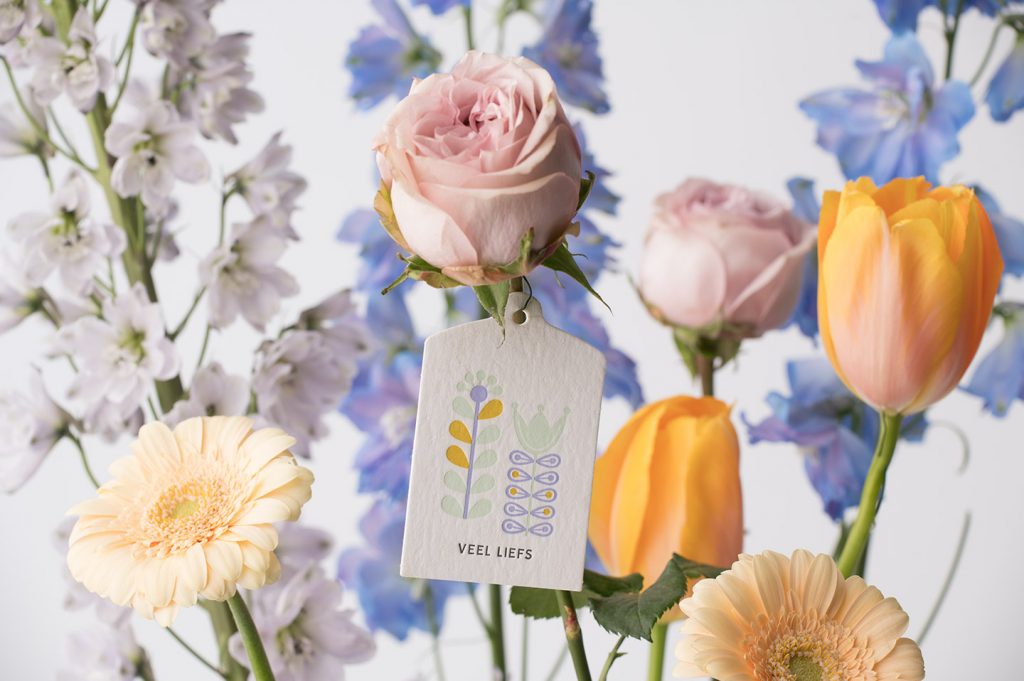 Do you have a question or a project? Leave your details here. Our sales managers are ready to help you.
CUSTOMERS WHO VIEWED THIS ITEM ALSO VIEWED